The History and Story Behind Joshua Tree Counseling
Joshua Tree Counseling was founded in 2021 by Rachel Lohrman, LPC in Tucson, Arizona with a specific vision in mind – create a comfortable, home-like counseling setting where clients can come and heal from their mental, emotional and relational pain, and trauma. And build a team of mature Christian believers who share a passion for meeting people in the midst of their suffering and partnering with them towards healing. 
Our mission is to help clients move from hopeless to healing. Our core values include authenticity, compassion, curiosity, faith, and humor. View our Notice of Privacy Practices.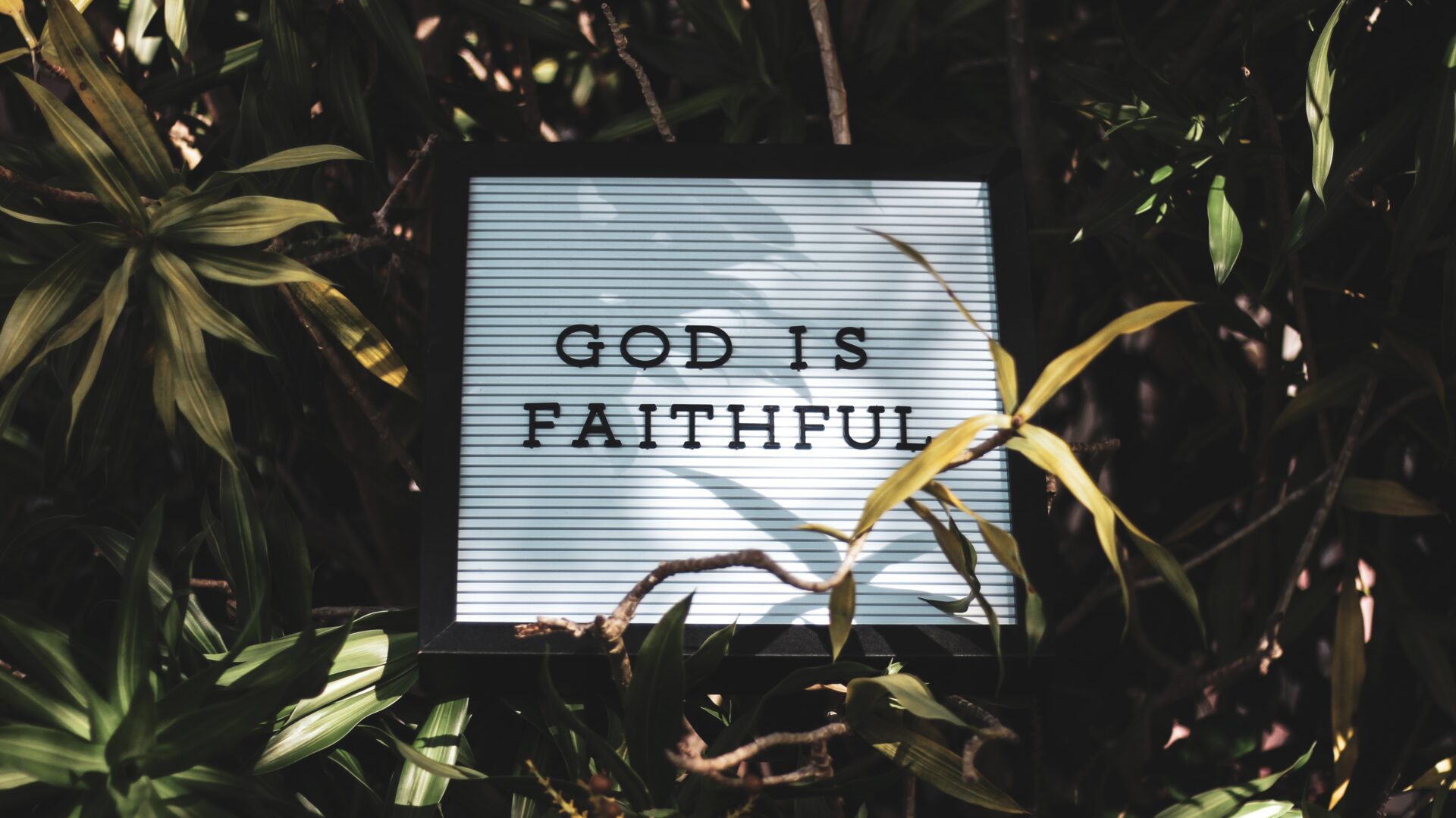 The Story Behind the Name
The name Joshua Tree Counseling was chosen in honor of Rachel's brother-in-law, Joshua. In July 2019, Josh lost a long battle with mental illness, taking his life to make the pain finally stop. As is often the case with mental illness, few knew of his internal struggles; the Josh most people knew was the friendly guy who would talk to anyone and everyone and would light up a room with his presence, laugh and smile. Josh loved to always be learning something new and he was a gifted teacher of his knowledge. He never missed an opportunity to help someone. He loved cars and hunting. He found comfort and peace with horses, and collected boots. He lived for music. He loved his beautiful home and enjoyed making home improvements. He loved adventure – traveling, hiking, exploring new places and meeting new people, and could not resist a good ghost tour. Most of all, he loved his wife and daughter. 
A Haunted Mind
Rachel describes Joshua's experience as living in a haunted house inside his mind from which he could not escape. Tragically, Joshua succumbed to the belief that suicide was his only way out. Resolved to better understand the fractured state of Josh's mind, Rachel poured herself into trainings which led down the path towards what are now her treatment specialty areas – complex trauma, dissociation, and suicidality. Josh's pain, which he never found healing for, has now literally saved the lives of others – this would make him happy, to know that his pain was not in vain.
Grief Flash Fiction
Soon after Joshua's death, Rachel attended a training on grief and the instructor encouraged participants to write their grief story in six words. Still deeply grieving the loss of her brother-in-law, Rachel wrote this grief story about Josh: Didn't figure it out in time. Months later, Rachel experienced a moment in which she connected Joshua's legacy to her identity as a therapist.  If not for him, she may never have pressed into her learning about dissociation which is the very thing that has now brought several of her client's back from the brink of suicide. This realization helped release the burden of guilt over Josh's death and left a well of hope in its place because she could honor his life, his pain, and his story. Joshua Tree Counseling is part of his legacy; it is living proof that God can take the broken pieces of a tragedy and turn it into something beautiful.
The Joshua Tree
At Josh's memorial service, a tree was planted in his name – we called it the Joshua Tree. It is growing big and strong, just like Josh was in life. In 2021, when Rachel decided to open a group counseling practice, the name just seemed to fit. She told her sister, Josh's wife, about the name and her sister said, "he would be so proud and would be glad he's still helping people." 
Rachel founded Joshua Tree Counseling. Josh's widow and Rachel's sister, Kelly, is now the practice manager and "office mom." She brings brightness and compassion to the wounded hearts who call or walk through the doors. She understands the desperation of family members calling to try to get their loves ones help; she empathizes with everyone who's life has been touched by trauma or stabbed in the heart by grief. It's Kelly you'll likely interact with before every meeting your counselor. She's also the counselor to the counselors on rough days and putting yummy snacks out for us in the kitchen. You'll even see their daughter, Isabel, at Joshua Tree every once in awhile – now a teenager (but going on 30), and a true Enneagram 8. Kelly and Rachel's mom, Becky Neville – an artist and a poet – hand drew the Joshua Tree in the logo, a symbol becoming synonymous with healing. My daughter, Elma Watt, created a copper portrait of Josh in a high school art class which now hangs in the entry hallway at Joshua Tree. And, if dreams come true, Rachel hopes in the next few years to continue growing Joshua Tree and hire her other two sisters…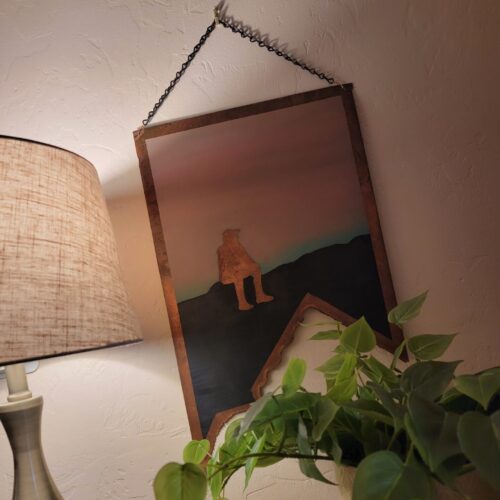 A Tribute to Josh – written by Rachel Lohrman on 7.20.22
Josh was often larger than life; his presence in our lives has been missed and grieved. But grief is messy and complicated; his life was messy and complicated. His pain overtook his ability to live. It's hard to make sense of him not being here and its hard to think about what life would have been like if he was still here.
I named my practice after him, Joshua Tree Counseling; it will forever be his legacy. He would have wanted others to heal even though he never could. He would have been my biggest cheerleader. I think he would've said, "I'm so freaking proud of you right now." My sister is now running the practice. He would have loved that too. He would have been at every one of Isabel's volleyball games. He would have loved Henry. He's missed so much; he will miss so much in the future.
Sometimes I talk to him. Sometimes I get angry with God because I wish he had been given a safe and beautiful childhood; I wish he didn't have to have carried so much pain. And if I'm honest, sometimes I'm grateful that the turmoil stopped, that the roller coaster ended. Every day, though, I'm grateful that my sister met him, married him, and that they gave me my soul niece, Isabel.
Most of the time I just hear his laugh, see his smile, and think of the vision I had of him after he was gone. He wanted my sister to know he loved her. And the next day, he ran with me down a dirt road, weightless and free, for just a brief moment…and then he was gone. I know his soul is at peace. I know he is with my grandmother who passed 4 years and a day before breathed his last. What couldn't heal on Earth was made perfect in heaven.
Grief is messy and complicated. It can take you under like the waves crashing into the ocean; and it can feel like a calm, peaceful sunny day.
Josh. You loved large; you lived hard. You are missed, and we are grateful to have known and loved you. You will always be loved, always be missed. We are forever changed by your life and your pain.