How Do You Choose a Counselor?
How to choose a counselor or therapist is personal and there are many things to consider as you make your decision. You want to think through what matters most to you about a potential counselor and then narrow your options based on other key factors.
Most people search for a counselor based on the factors listed below and then narrow those results based on what is most important to them.
Location (including in-person vs telehealth)

Availability

Identified Gender

Faith Orientation

Language Spoken

Cultural Competency

Allied with a Particular Group

Cost for Services

Level of Education/Experience

Skill with Your Particular Issue

Training in a Particular Counseling Approach

Photo

Personality

Written Narrative/Video

Recommendations from Trusted Others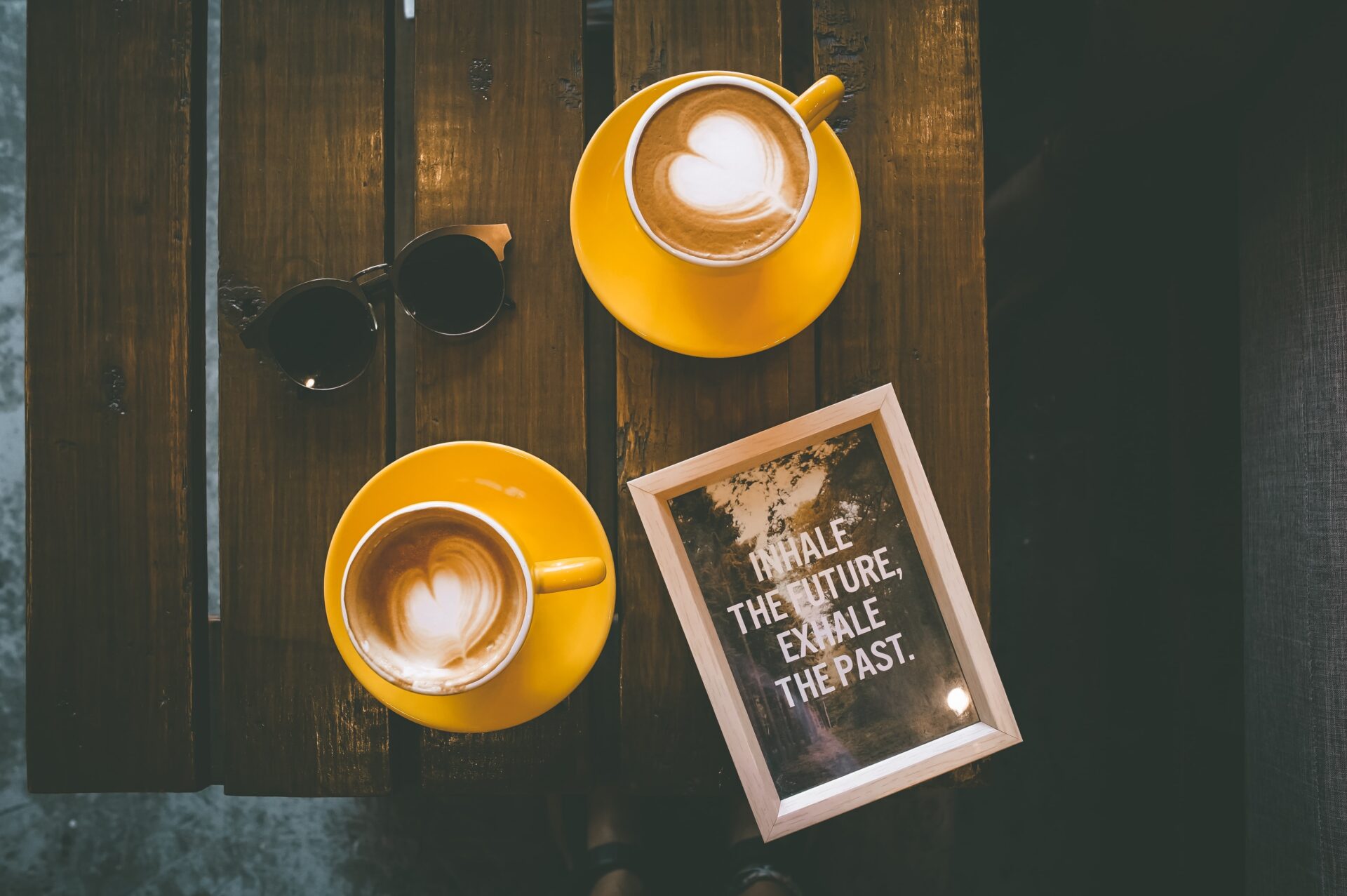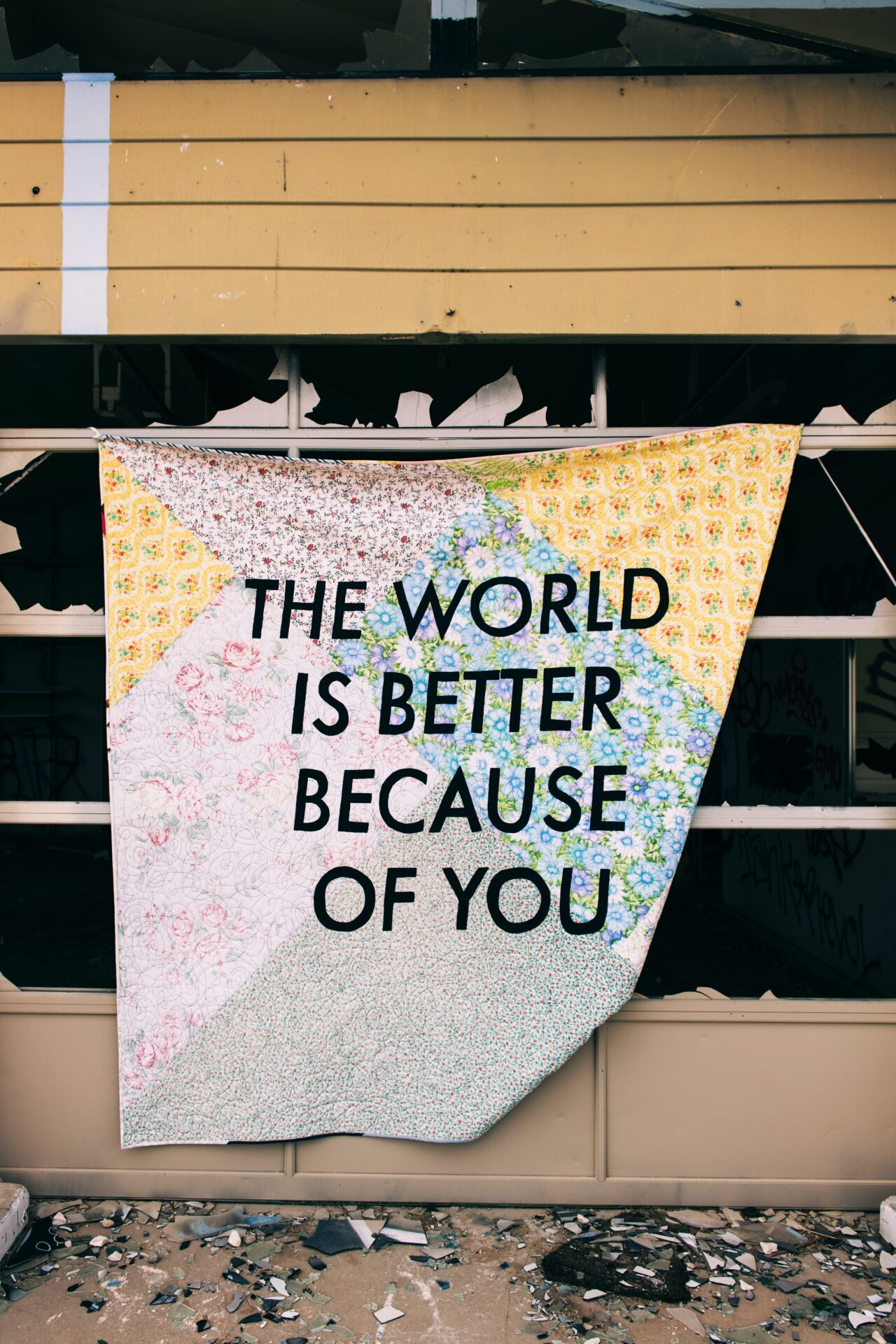 What is Most Important to You in a Counselor?
If you are homebound or in a rural area you may prioritize telehealth counselors and everything else is secondary. You may feel that having a counselor who shares the same faith as you do is paramount and things like cost and gender come next. If you have a serious mental health condition and require specialized treatment, you might start with a counselor's experience or expertise and then take factors such as gender, faith, and cost into account. Or you could be struggling so badly that you are more focused on who is immediately available than anything else.
When answering the question of how to choose a cousnelor, it's a good idea to clarify what is most important to you. What is the number one factor for you that matters more than any other? Once you've narrowed your results based on what's most important, here are some questions to ask yourself:
Do I connect with the narrative the counselor has written about themselves?

Does their photo or video bring up a sense of safety or connection?

Do they appear to work with the issues I'm bringing to counseling?

Am I willing to go on a waiting list if they aren't immediately available?
Some counselors put enough information out there for you to get a good sense of who they are and what they can offer you and you may feel comfortable setting up an intake appointment right away. Or, you may have questions for the counselor and feel like you need a brief phone conversation with the counselor or their practice manager before you know for sure. Remember that how to choose a counselor is personal and what's right for one person may not be what's best for another.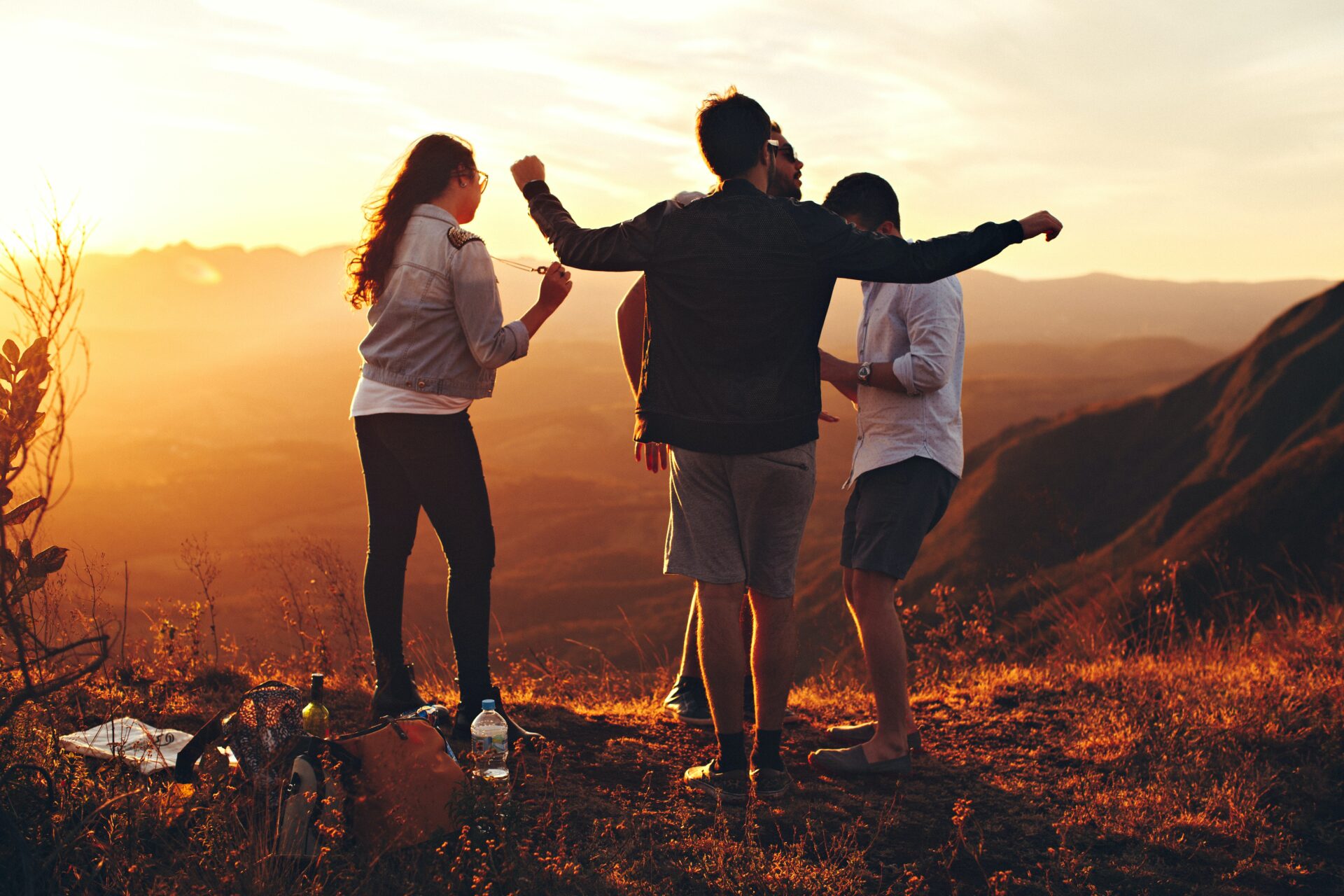 The First Counseling Session 
Attending the first session can be nerve-wracking and you should know it's okay if you don't feel connected with the counselor you choose after the first session. You may want to keep coming to see if things change as the relationship develops and you may decide it's not a good fit and schedule a session with a different counselor. Here are some questions to ask yourself during your first counseling session:
Do I feel validated and understood?

Does the counselor seem like they can help me what what's important to me?

Do I like the counselor's personality?

Does my personality mesh with the counselor's personality?

Does their office/environment offer me a sense of safety?
Questions to Ask Your Counselor
The first session is your opportunity to share what it is that brought you to seek help. It's also your opportunity to ask questions that might help you determine whether you feel comfortable coming back for additional appointments. Here are a few questions you might consider asking the cousnelor at your first session:
What would the next 2-3 sessions be like if I come back?

Have you helped other people with issues like mine? 

How you do arrive at a diagnosis? 

Do you assign homework? Is so, what kind?

Do you spend more time looking at my past or do you stay focused on the present?

Is there anything that would get me kicked out of therapy?
What to Expect at Joshua Tree Counseling in Tucson
At Joshua Tree, we hope you find enough information about our counselors that you can choose which one might be a good fit. If you aren't sure, we have a few options for you:
If you aren't sure which counselor might be the best fit, call our practice manager Kelly at (520) 308-4999 and we'll help you talk through your options and try to match you with the right-fit counselor. We'll listen to what is most important and get a sense of your needs and offer recommendations and then get you scheduled.
Use the form below to give us a head up about what's important to you and we'll get back to you as soon as possible and get you matched.
Email us. Keep in mind that email is not the most appropriate means of communicating sensitive or confidential information.