We are so glad you found us. You can reach out a few different ways – call us, email us, use the form below, or text us. We would like to highlight a few key points in case you missed them or haven't fully browsed our website: 
We do not accept insurance; each counselor has a different rate which you can view here.
We do not offer services to minors under the age of 13. 
We encourage you to read our counselor bios and choose the counselor you feel most drawn to or who believe might best fit your counseling needs. 
Some of our counselors have a wait list. If you are willing and able to be flexible, we can add you to their waitlist and text you as soon as a spot opens up. Then you become next in line for a regular occurring spot. 
Due to the demand for services, please allow 3-5 business days for a response from our practice manager Kelly at Joshua Tree. 
We are unable to respond to emails from anyone seeking advice on counselor or coaching educaiton and/or certifiation questions. 
We only text you if you've given us permission. You may give permission by: (1) texting us directly and then confirming you wish to engage with us conversationally via text, (2) requesting an appointment via our secure client platform SimplePractice, completing our demographic information and agreeing to receive text communication, and/or (3) sending us a message using the form below and clicking consent to receive conversational text messages. We do not engage in mass texting or use texting for advertising purposes. You may opt out at any time by replying STOP to any text message or by contacting us by phone at (520) 308-4999 or email. View our privacy policy. 
Joshua Tree Counseling 
7522 N La Cholla Blvd Tucson, AZ 85741
Across from the Foothills Mall
(520) 308-4999 Call/Voicemail
(520) 314-1994 Text
(520) 844-8139 Fax 844-8139 Fax
Email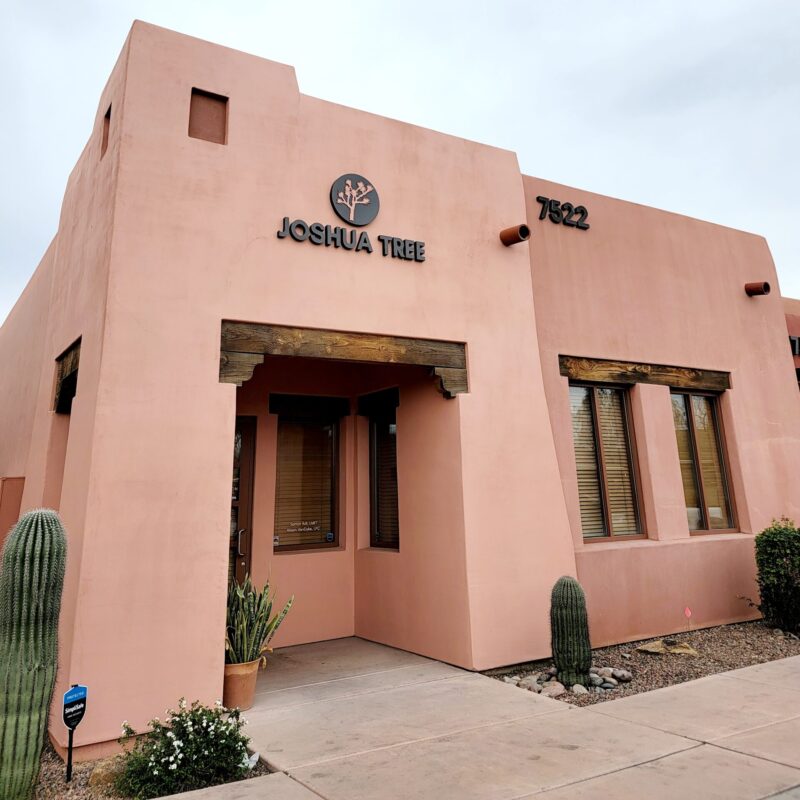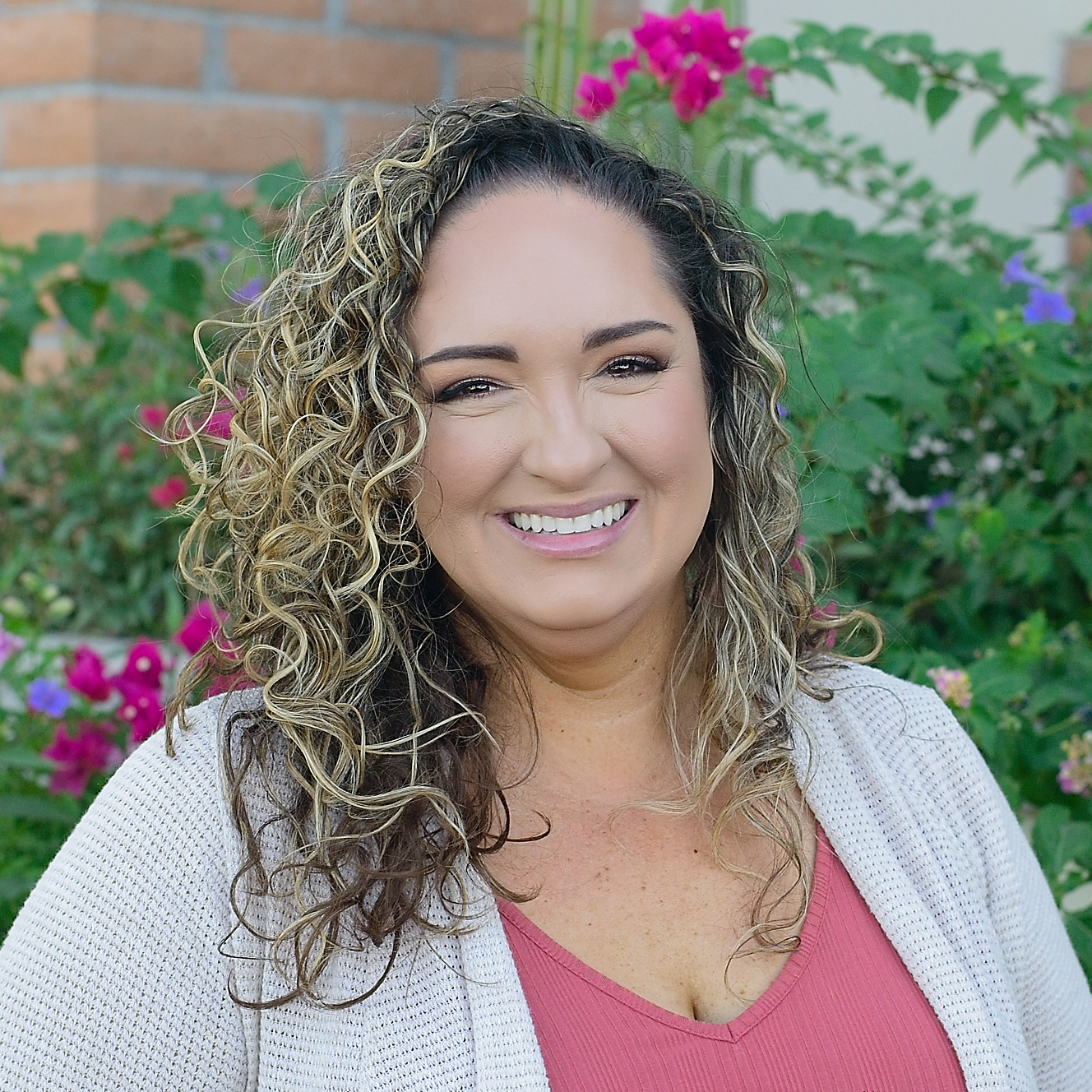 Kelly Formo ~ Practice Manager
Kelly is our practice manager and "office mom." She can assist you with all your scheduling questions and needs; billing, superbills, and statements; and getting on the waitlist of any counselor not currently accepting new clients. When you arrive at Joshua Tree, you can find Kelly in the front office. She loves to meet and interact with clients; she learns who you are by name; and tries to greet new clients and orient them to the office whenever possible. The easiest way to reach Kelly is by texting her at (520) 314-1994. Due to our call volume, voicemails to our main line may take a few days to receive a response. Kelly tries to answer incoming calls from current clients, however all other callers will receive a voicemail message. We have tried to present who we are, what we do, and how to request appointments as thoroughly as possible on the website to ensure Kelly's time is available to be spent taking care of client and counselor needs rather than simply answering questions on the phone. You'll find Kelly to be relational and engaging; her love for Joshua Tree shines through everything she does. She is one of the reasons we believe Joshua Tree is unique and different; once you meet her you'll know exactly what we mean.