Is your teen experiencing anxiety or depression? Are they being bullied or have you noticed changes in their eating, school, or social habits? Are they saying things about suicide or have you notice cutting or self-harm? Counseling for teens is sometimes a last ditch effort after trying everything that you, as their parent(s), know to do. Sometimes, there is so much tension between you and your teen that you know you they need someone else to talk to because they aren't talking to you. Or maybe your teen has asked for counseling and you're doing your homework because you want them to have a safe counseling experience with someone you can trust. Giving your teen the gift of therapy at their age can be preventative of future mental illness or can literally save their life. Joshua Tree has several teen counseling options. 
"Health risks in adolescence are undergoing a major shift. Three decades ago, the biggest health threats to teenagers were binge drinking, drunken driving, teenage pregnancy, cigarettes and illicit drugs. Today, they are anxiety, depression, suicide, self-harm and other serious mental health disorders. From 2001 to 2019, the suicide rate for American youngsters from ages 10 to 19 jumped 40 percent, and emergency room visits for self-harm rose 88 percent. Managing a mental health crisis can be challenging for teenagers and their parents. It is often unchartered territory that needs to be navigated with the utmost sensitivity" (Richtel, 2022) >> Read the full article: How to Help Your Teen Struggling with Mental Illness 
Teens can't or don't always tell you what's wrong with their words. They often lack the insight, words to describe their experience, or courage to speak up about it. Since we can't rely on them to use words to describe what's wrong, you have to look to their behaviors to better understand.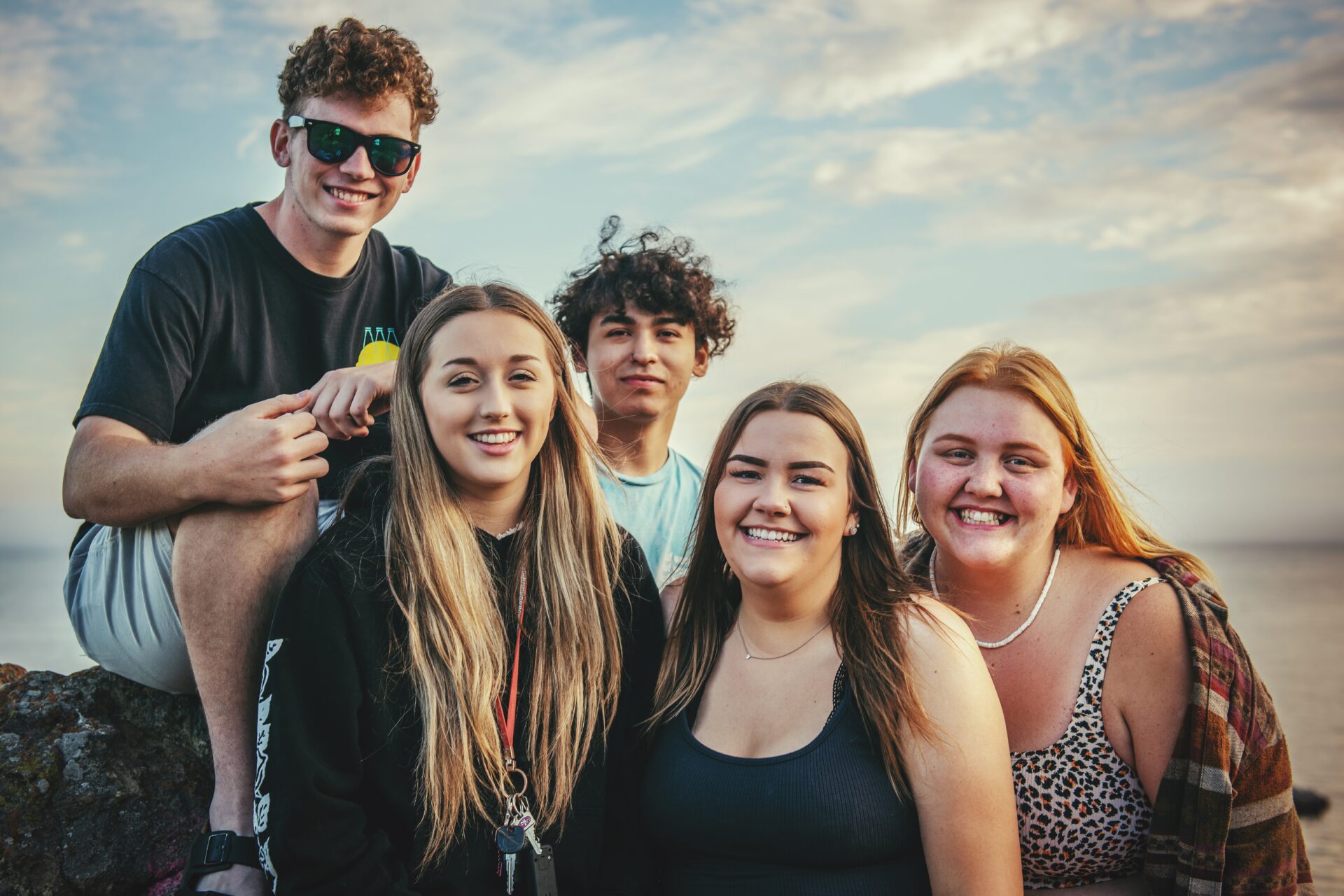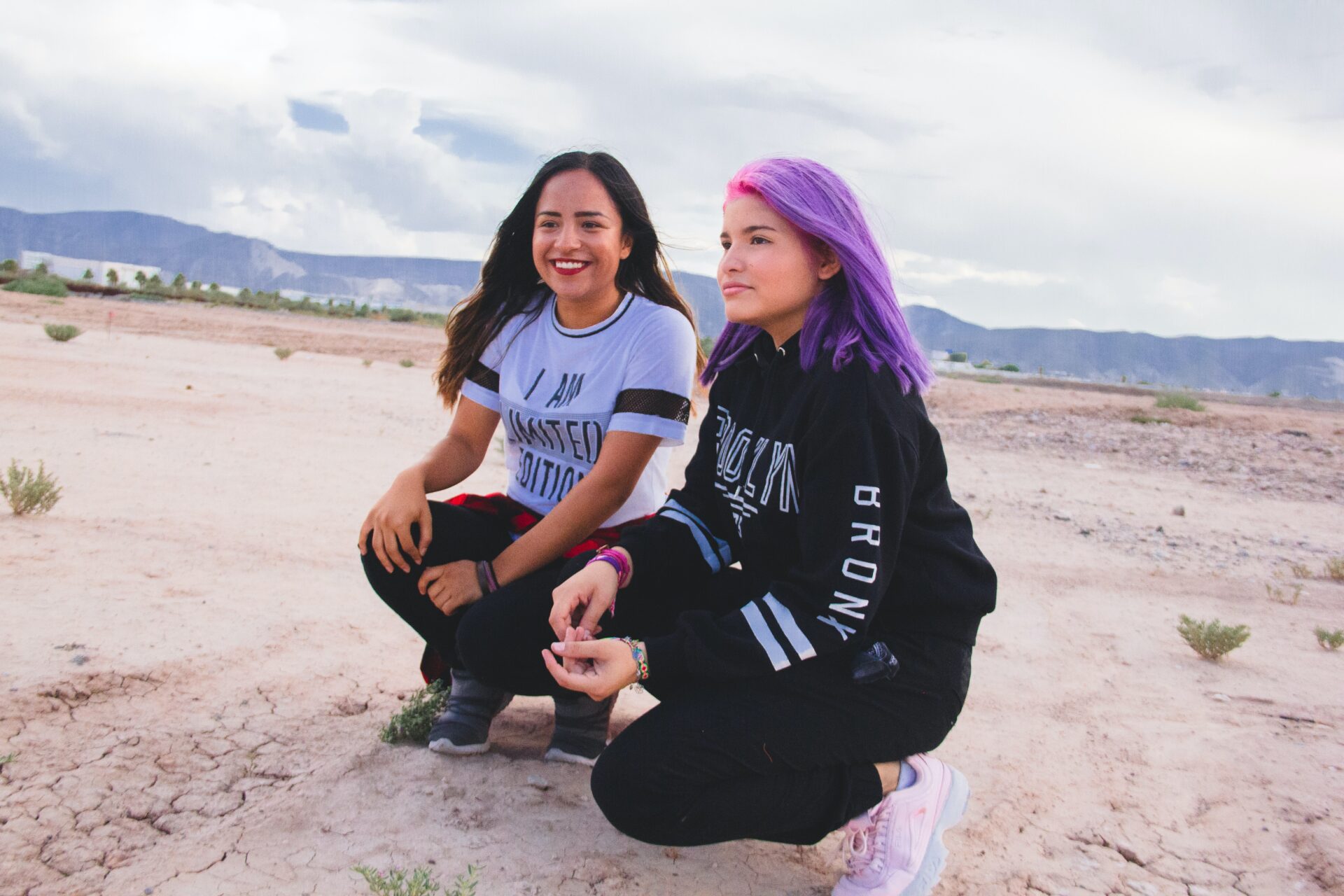 Teens won't always tell you what's wrong. You may have to look for signs and symptoms. Have you noticed changes – increases, decreases, or the presence of something when it wasn't there before?
Sleep (trouble falling or staying asleep)

Eating patterns (overeating, restricting,)

Energy levels

Mood

Motivation

Level of concentration/attention to detail

Self-esteem

Identity confusion

Substance use 

Pornography use

Lying

Sadness

Worry

Anger

Guilt

Hopelessness

Lack of interest in the future

Preoccupation with death/suicide

Self harm (cuts, burns, unexplained injury)

Aches and pains (unexplained by a medical reason)

Nausea (unexplained by a medical reason)
What's Going on With Your Teen?
Are they struggling socially or seem more withdrawn?

Do they have low self-esteem or struggle to feel like they fit in anywhere?

Have they had one or more panic or anxiety attacks? 

Have you noticed self-harming behaviors or marks on their bodies? 

Have they expressed suicidal thoughts or/and seem preoccupied with death? 

Are they trying to cope with the effects of separated or divorced parents? 

Have they experienced a loss of a loved one, family member or friend? 

Do they seem withdrawn and you've noticed changes in things like appetite, sleep, routines, or mood?

Do you notice that they are avoiding things more, like social situations, time with the family, or school obligations?


Do you wonder if they are experiencing bullying?

Are they struggling to adjust to a life change (move, new school, step-family)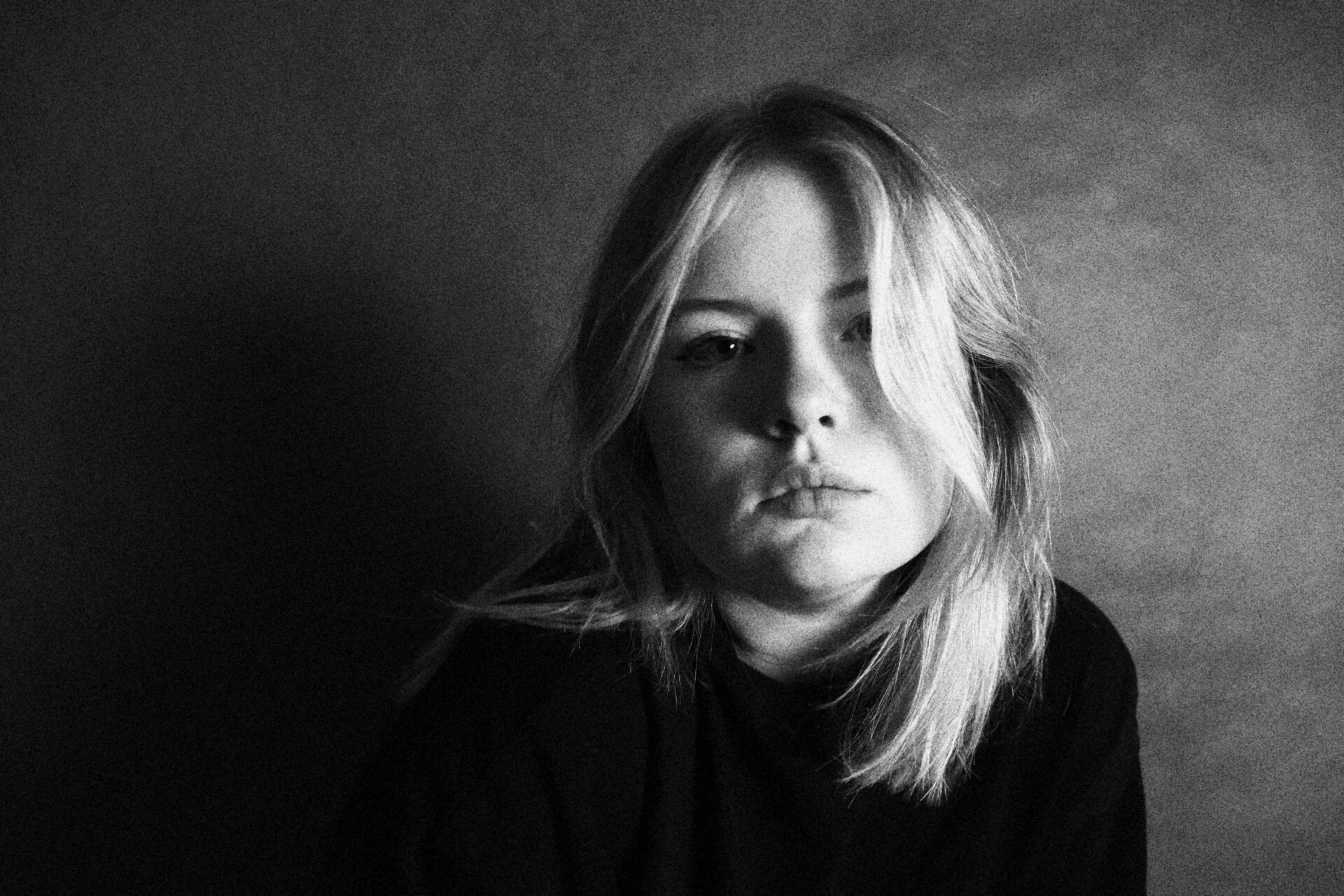 What to Expect at Joshua Tree
At Joshua Tree, we know that being a teen is tough, and parenting teens is tough. If you're the parent of a teen and you're struggling, it may be best for you to start by getting some counseling or parent coaching. It's natural to assume the issue you're seeing is localized within your teen and you may assume that by getting them help they'll get better. Teens can certainly learn tools, increase their emotional capacity and vocabulary, and wrestle with issues like identity and suicidal ideation. But they don't have power and control over their circumstances or your parenting style or your triggers. We want to support both teens and their parents. For teens we provide a safe and professional environment to come and talk, express themselves, and explore issues and concerns. For parents we provide parent coaching, counseling for underlying issues, and encouragement in these rough years of parenting. We'll take good care of your teen. We want you to take good care of yourselves to best support the outcome of teen counseling.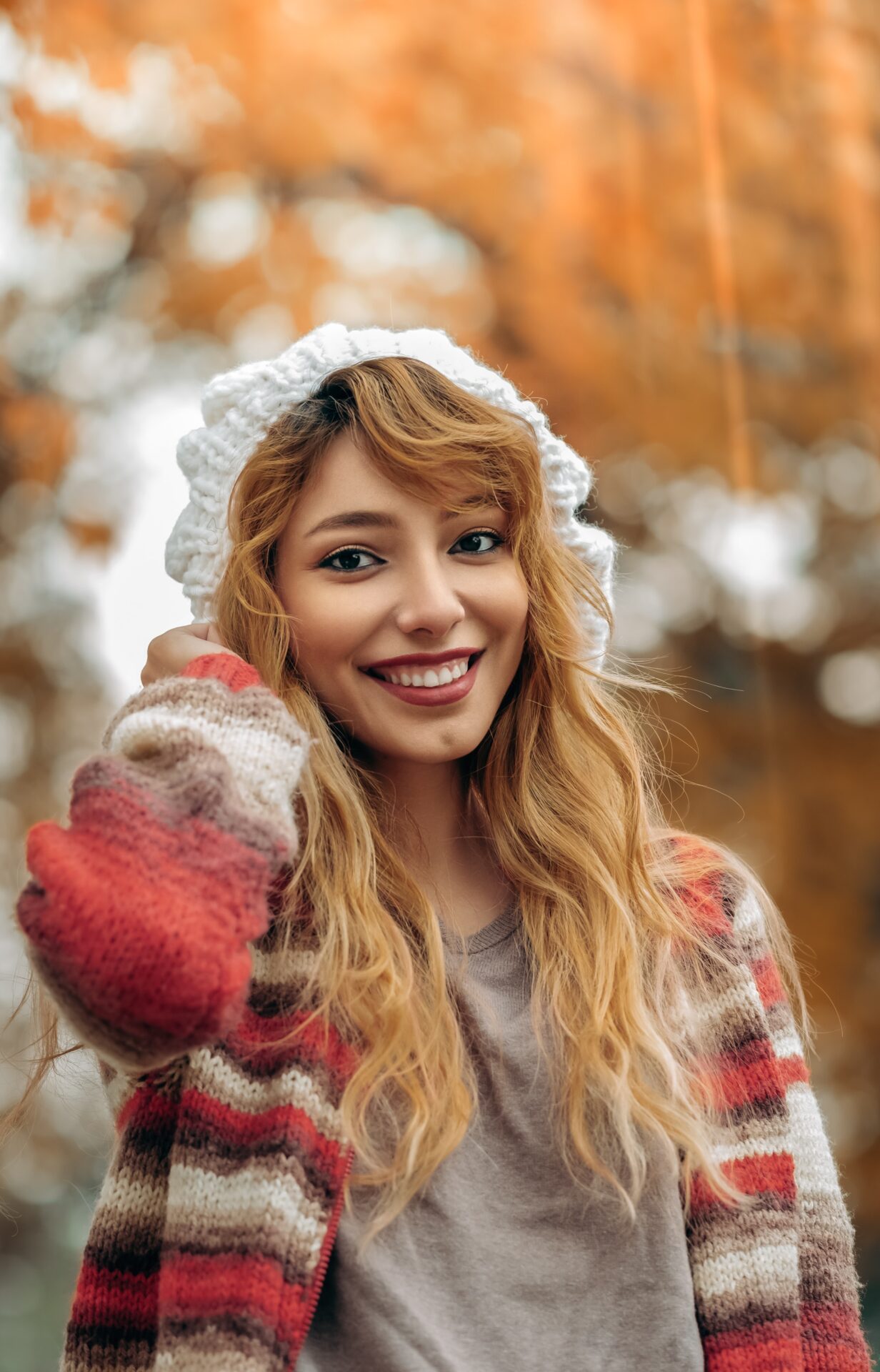 Issues addressed in Teen Counseling at Joshua Tree:
Anxiety & Depression

Coping Skills

Emotional Regulation

Fears/Phobias

Suicidal Ideation


Self Harming Behaviors

Substance Use

Hopelessness

Trauma 

Communication Skills

Increased Emotional Capacity

Parent-Child Relationship Issues

Romantic Relationship Breakups

Identity confusion

Life transitions

Healthy boundaries
The counselors at Joshua Tree have afternoon, evening, or weekend options available with in person counseling for teens in Tucson and telehealth teen counseling in all of Arizona if this option works best for your teen. 
If you are the parent of a teen or you're a teen seeking help, we're here for you to. You and your teen are worthy of receiving help, support, guidance, and healing.  We have several counselors at Joshua Tree who focus on teen counseling in Tucson and telehealth teen counseling in Arizona with bilingual options. Read the bios below to find a good fit for you teen. You can also use the form below to submit an inquiry and our practice manager, Kelly, will help you find a match. 
Joshua Tree Counselors for Teens
Christian Therapist, Licensed
Accepting New Clients
Teens 14+
Young Adults 18-25
Women 18+
$100/hr
In Person & Telehealth
Licensed, AZ LMSW-16851
Under Clinical Supervision
Primary Focus
Teen Struggles
Healthy Boundaries
Self-Esteem/Self-Worth
Mary is a licensed master social worker with experience and a heart for teens. She hopes to come alongside teens and young adults to navigate the complexities of social pressure, bullying, and low self-esteem and suicidal ideation. She loves to work with women to learn healthy boundaries, manage stress and anxiety, navigate the world of dating and the anguish of waiting for love, and balance the demands of the workplace. She is calming and accepting and offers all clients a space space to explore who they are, process their emotions, and talk through tough things. As a Christian, Mary offers the option of Christian counseling based on solid Biblical principles when this is requests for clients. Mary is under the clinical supervision of Rachel Lohrman, LPC-20943.   >> Learn More About Mary
Visit Mary's Website (Soon) | Request Appointment | Add to Waitlist
Accepting New Clients
Teens, Individuals 18+, Couples
$100/hr (Oct 2023)
In Person Only
Licensed, AZ LAC-08052T
Under Clinical Supervision
Primary Focus
Anxiety/Depression
Relationship Issues
Suicidality
Lauren is a therapy intern working toward the completion of her masters degree in clinical mental health at Grand Canyon University. She has both professional and personal experience working with teens and their families. She understands the demands the culture is placing on young people to identify with something as a means of fitting in, which can lead to anxiety and feelings of low self-worth. If your teen has asked for counseling, it's a good thing! It means they want to talk about things and grow. Why not give them a safe place to process their feelings, explore their identity, and learn healthy boundaries. If faith is part of your family culture and your teen would like this integrated into counseling in a comfortable way, Lauren is comfortable with this. If Christianity isn't important to you or your teen, Lauren will still be a great fit. >> Learn More About Lauren 
Christian Counselor, Pastoral & Certified Life Coach
Accepting New Clients
Older Teens, Individuals 18+
$125/hr
In Person Only
Board Certified Pastoral Counselor
Ordained Minister
Primary Focus
Grief & Loss
Relationship Issues
Life Transitions
Life Coaching
Dr. Marybeth Steigenga, BCPC is a pastoral cousnelor and specializes in Christian grief counseling for teens. If faith is important to your teen and your family, Marybeth can walk beside them on their grief journey using a variety of strategies including therapeutic art. As a pastoral counselor, Marybeth offers the intentional integration of faith and counseling and looks at grief and other mental and emotional struggles through a Biblical lens and worldview. If faith isn't important to your teen, we encourage you to consider Lauren or Elena. You'll find Marybeth to be relatable and authentic, funny and warm. She easily builds rapport with teens to build safety and connection while also able to be direct when needed. She will provide a safe talking space for your teen who is grieving and offer them practical tools and words and strategies to apply to their grief. 
Intern Therapist, returning May 2024
Accepting Waitlist Clients
Teens
Individuals 18+
Young Couples
$75/hr

Completing Masters Degree
Under Clinical Supervision
Primary Focus
Anxiety/Depression
Relationship Issues/Boundaries
Chronic Illness Related Issues
Career/Work-Life Balance
Faith is a counseling intern who helps people address mental health issues from a place of compassion, optimism, and relatedness. Faith provides a safe place for teens to process life, school, and social struggles; develop coping skills; and improve self-esteem. She works with young couples towards emotional attunements, positive communication, and connection. She has a unique perspective on anxiety and depression stemming from living with a chronic illness and hopes to help others with cystic fibrosis gain confidence and an improved future outlook. She helps adults face the complexities or work-life balance and developing healthy boundaries. Faith is under the clinical supervision of Rachel Lohrman, LPC as she completes her masters degree in clinical mental health counseling from Liberty University. >> Learn More About Faith