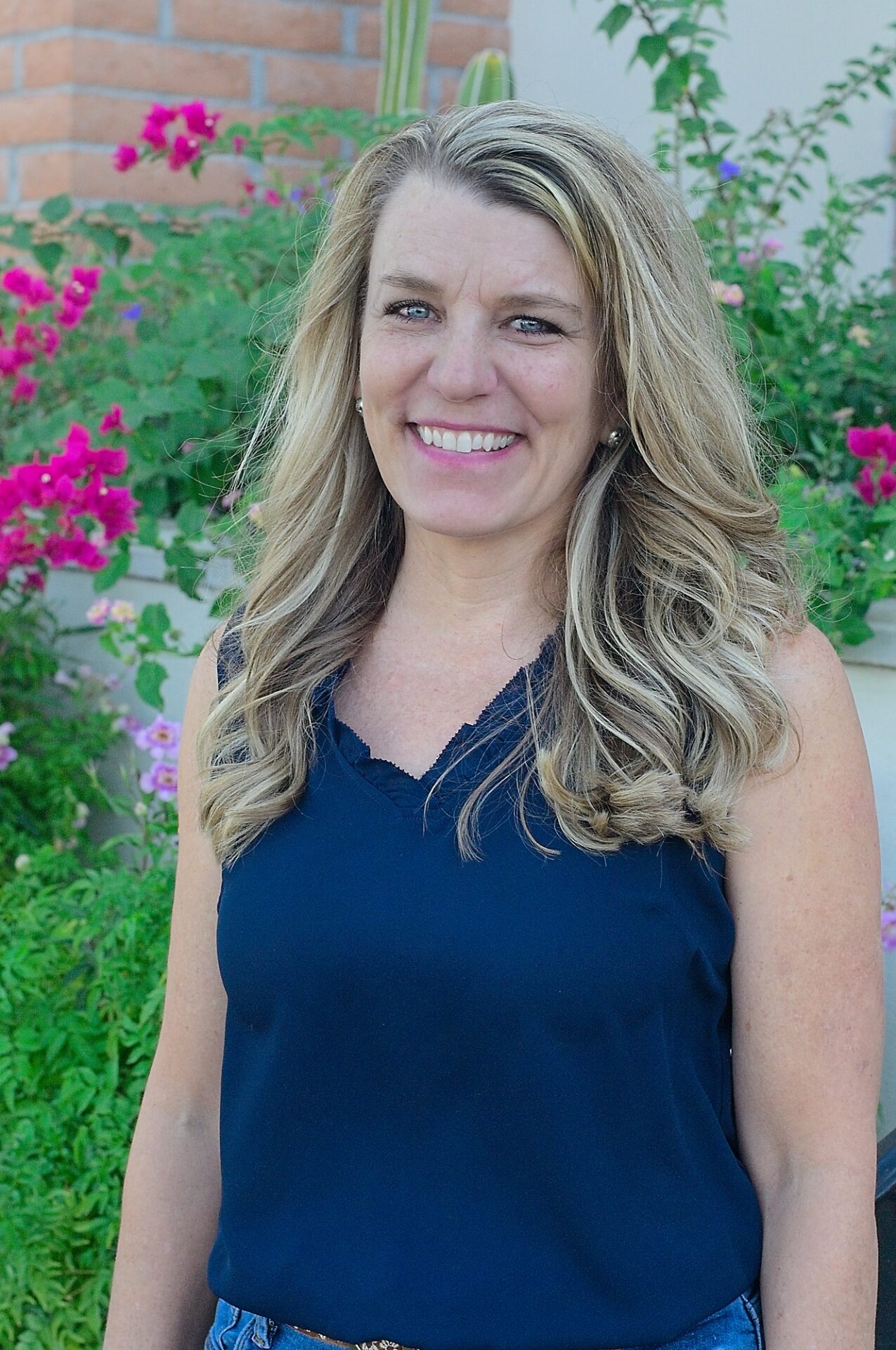 Christian Therapist, Licensed
Stacy Roden is a Licensed Associate Counselor – Christian marriage and individual therapist in Tucson. She is skilled at helping clients understand and overcome anxiety, relational conflict, trauma, codependency, and spiritual wounding. She has a passion for helping married couples reconnect and find relational healing and improve connection and communication.
Stacy is under the clinical supervision of Shari Kirschner, LCSW (12847) as she works towards independent licensure as an LPC.
What is it that brings you to a place of considering counseling? Do you feel stuck in life or in a relationship? Are you struggling in your marriage? Riddled with anxiety? Fighting to keep your head above the waters of grief and sadness? Perhaps you're interested in learning healthy boundaries or hope to overcome codependency. Or maybe your trauma history has made it difficult to move forward in life and it feels like you're taking one step forward and two steps back. 
Stacy Roden is a Christian counselor who is compassionate, validating, nonjudgmental and wants to join you on your journey and make the burden lighter by listening to you and gently guiding you towards what matters most to you. She will work with you to identify your goals for counseling, address the things that are getting in the way of your where you want to go, and walk alongside you to get there.
Stacy helps adults and couples with their goals using an integrative counseling approach, working with the mind and body.  She combines powerful cognitive strategies with body-based and mindful techniques. You'll find her to be warm and validating, encouraging and relational. Stacy draws on her experience in teaching and leadership, and her 27 years in ministry to create a safe space for people to process pain, experience healing and have the tools necessary to face whatever tomorrow brings.
Stacy believes each person is made in the image of God and has great value and purpose. She is an ideal sojourner if you have been spiritually wounded, offering a safe space to explore your faith and any spiritual wounds, and to develop the type of relationship with God you truly wish to have. She offers Christian counseling when this is the client's preference. As a licensed associate counselor, Stacy is experienced in helping clients from all walks of life and faith backgrounds and if faith isn't important to you, that's okay too!
Client Focus
Individuals 18+
Couples
Fees
$100/hr
Does not accept insurance
Will provide superbills
Specialty Areas
Anxiety
Grief & Loss
Codependency
Healthy Boundaries
Trauma
Marriage Counseling
Relational Conflict
–with Family Members
–with Children/Teens
Parenting Issues
Spiritual Wounding
Faith Crisis/Spiritual Wounding
Counseling Approaches
Cognitive Behavioral Therapy 
Dialectical Behavior Therapy 
Trauma Model Therapy
Somatic Psychology 
Emotion Focused Therapy
Christian-Based/Biblical
Attachment Theory
Trauma-Informed
Credentials
MA, Phoenix Seminary
—
AZ License LAC-20524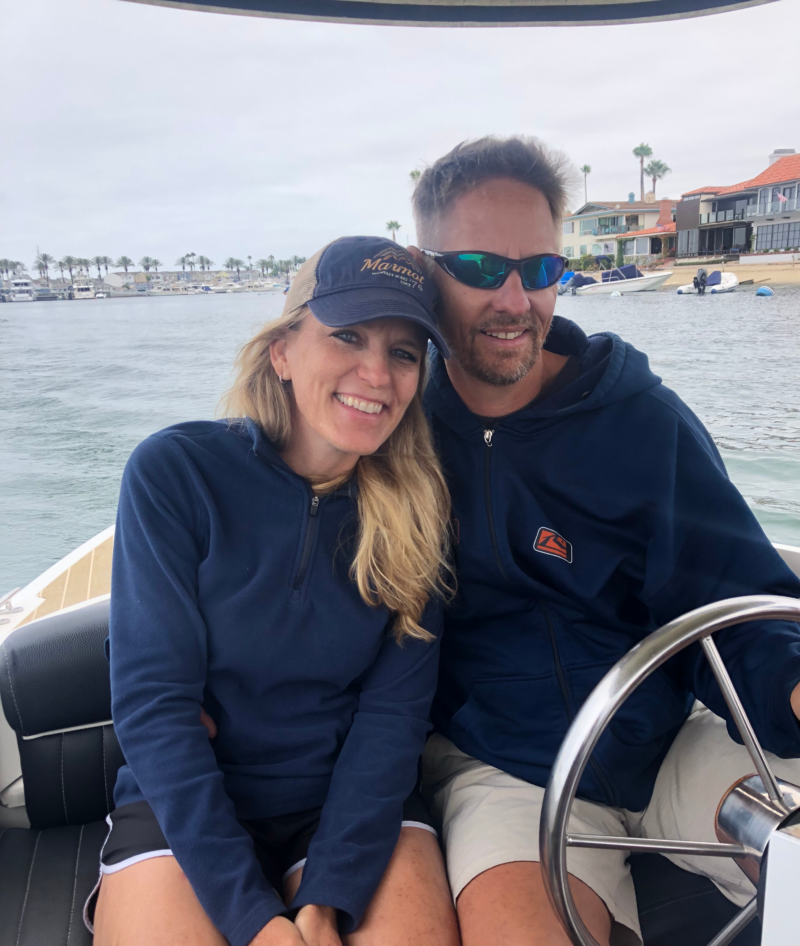 God called me to himself as a teenager and my life has never been the same. I have served in local church ministry alongside my husband for over two decades.  This experience has fueled my passion to serve the community as a Christian counselor and help people find freedom and healing in the midst of pain and suffering.
I have been married to my favorite person (Jim) for 28 years and we have four grown children (one who has special needs), a daughter, son-in-law, and one beautiful grand baby. I am an extrovert. I love being with my family and friends, going on adventures to new places, hiking in Sabino Canyon and dancing in my kitchen.