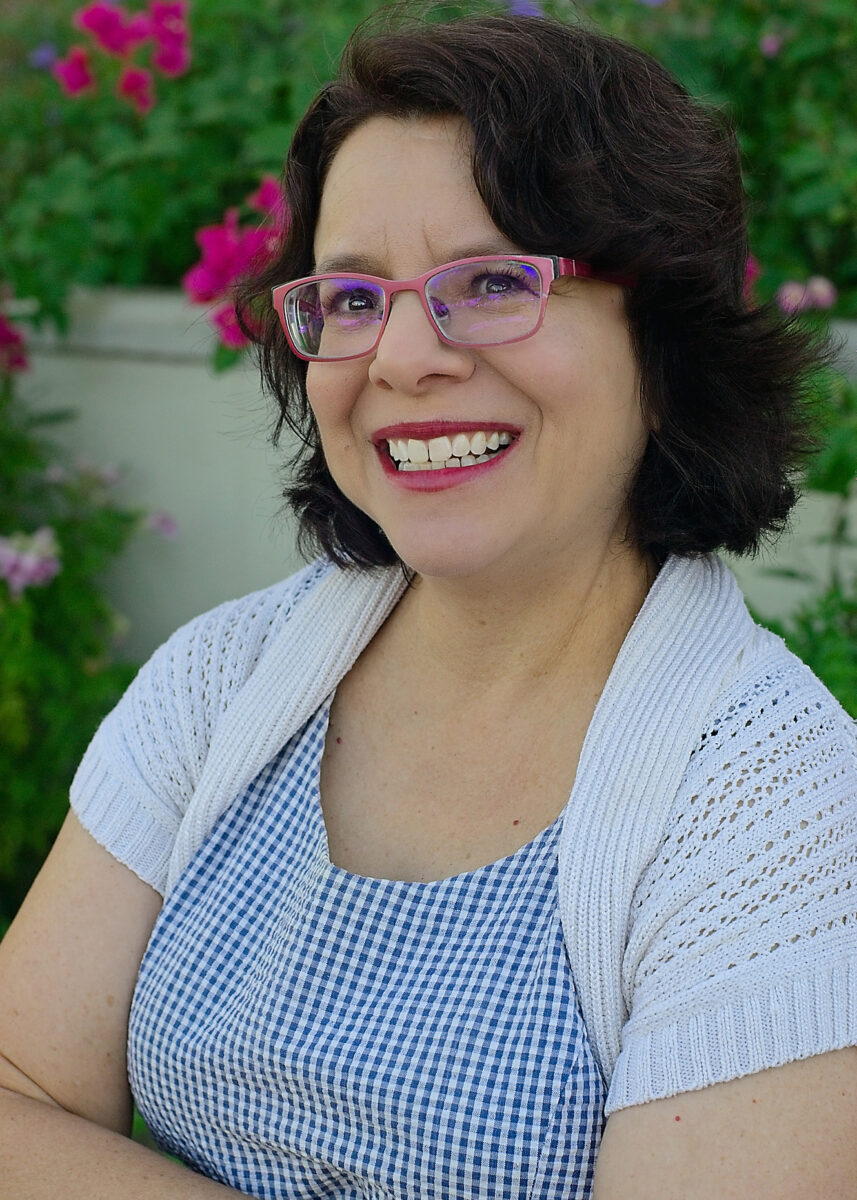 Christian Trauma Therapist, Licensed
Shari Kirschner is a Licensed Clinical Social Worker and trauma therapist in Tucson who provides hope and healing to those wounded by abuse and trauma. She also treats depression, anxiety, dissociation, negative body image, disordered eating, and helps clients navigate toxic workplace relationships. She is EMDR trained and an AZBBHE approved clinical supervisor and currently supervises Stacy Roden, LAC.
Is your trauma story holding you back? Are you struggling to function at work or in your relationships? Have you suffered from the effects of childhood abuse or relational wounds? Have you noticed disordered eating? Are you in a toxic workplace situation and feel bullied, or have a history of being bullied? Maybe its depression that has you functioning at a lower capacity. Perhaps you've experienced spiritual abuse or have been wounded by the church or by Christians. 
Shari has over 20 years experience working with clients toward hope and healing. She is a skilled and gentle therapist who attunes to the unique and individual needs of her clients. If trauma is not part of your story, Shari works with a variety of other mental health concerns such as anxiety and depression, spiritual wounding and growth, bullying (past and current), and disordered eating.
Shari helps clients heal from trauma and abuse and explores any underlying messages or past experiences that could be causing distress in the present. She is trained in EMDR and other trauma models including Sensorimotor Psychotherapy. You'll find her to be warm; gentle; compassionate; and an attuned and validating listener. If your Christian faith is important to integrate into counseling, she will weave this in at your comfort level. As a Christian, Shari believes that we are all created with worth and value and have the capacity to heal and experience wholeness. Whether you identify as a Christian believer or not, Shari is committed to providing a safe place for all people from all walks of life to receive hope and healing.
Shari views each client as unique, and tailors treatment interventions to your needs, inviting you to actively participate in treatment decisions and goals. Shari is genuine, caring, and compassionate while at the same time willing to use gentle confrontation to help clients achieve their goals.
Client Focus
Individuals 18+
Trauma Survivors
Fees
$135/hr (50 minutes)
Does not accept insurance
Will provide superbills
Specialty Areas
Depression
Anxiety
Trauma/Complex Trauma
PTSD/C-PTSD
Dissociation
Childhood Abuse
  -Sexual Abuse
  -Emotional Abuse
  -Verbal Abuse
  -Neglect
  -Bullying
Workplace Bullying
Abandonment
Disordered Eating
Negative Body Image
Attachment Wounds
Spiritual Wounding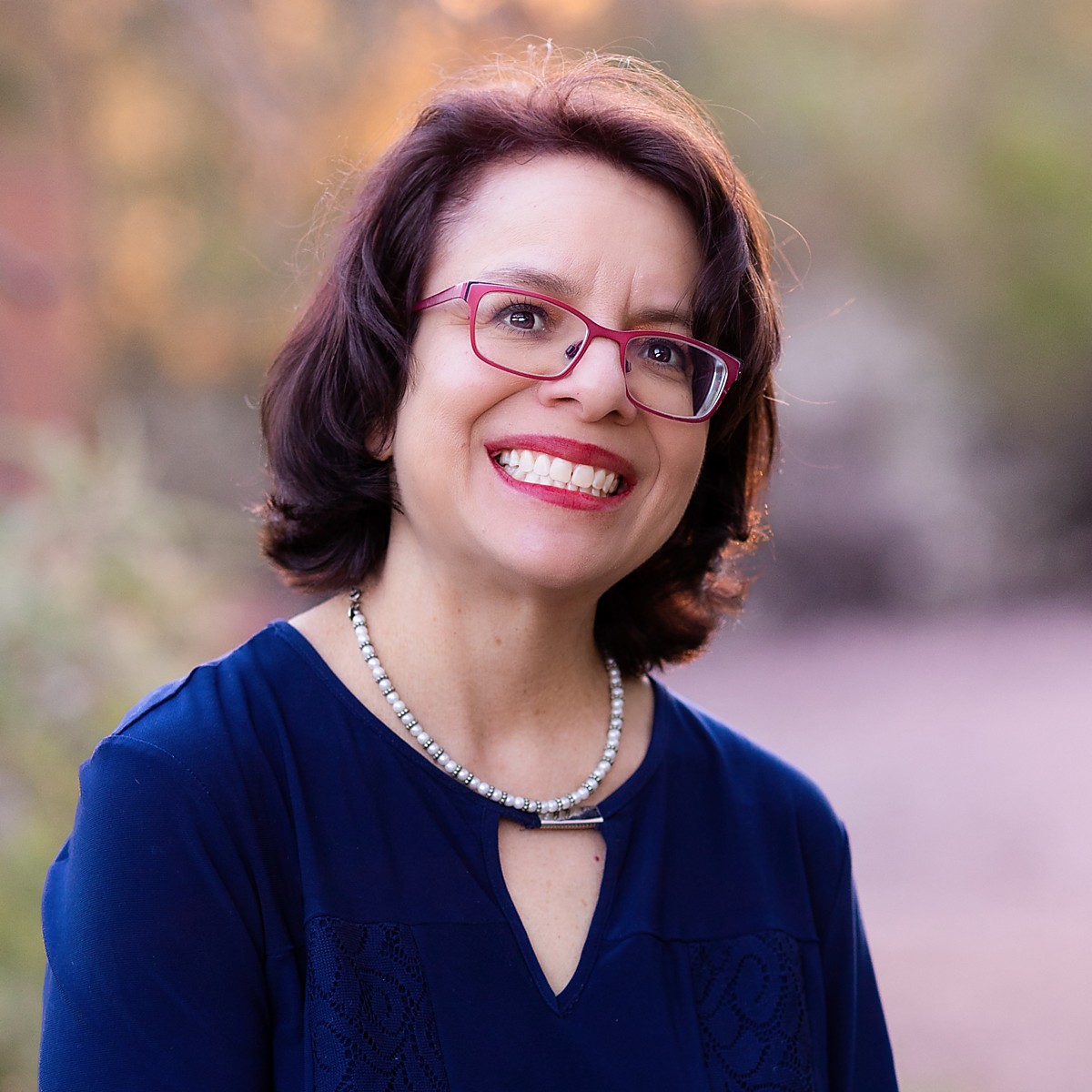 When Shari is away from the office she enjoys spending time with friends, hiking, or teaching psychology to high school students. She has a deep desire to bring awareness and education about mental health to the younger generations in hopes of resourcing the church and our Tucson community to support and understand anyone who suffers from mental distress and illness. Shari is an avid  Tumamoc walker, and has a love for the Tucson desert which she calls home. She loves animals, particularly dogs, and she is an Enneagram 6.