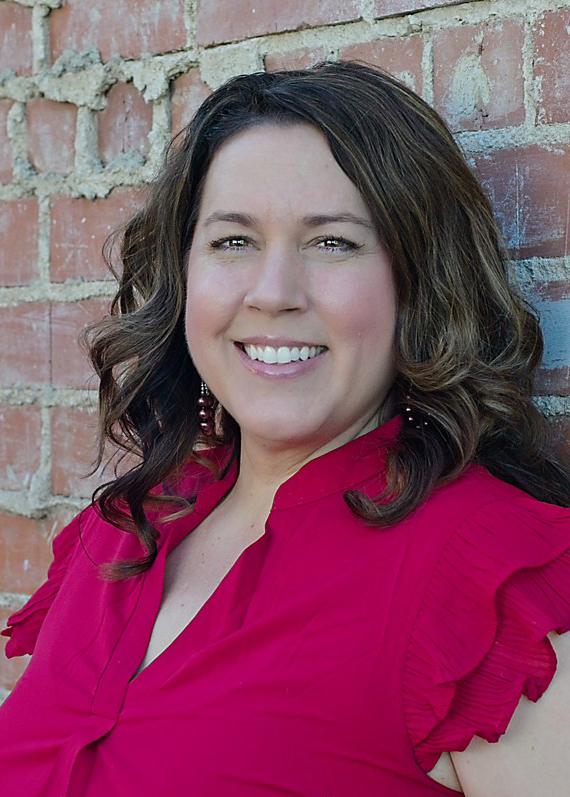 Christian Therapist, Licensed
Mary McGuire is a Licensed Master Social Worker and Christian therapist who help teens, young adults, and women learn who they are, feel more comfortable in their own skin, and live more fulfilling lives. Mary has a passion for teens and young adults and desires to come alongside them through the difficult years of high school, college, and early stages of adulthood. Learn more about counseling for teens. She also enjoys helping women of all ages navigate the challenges of dating in today's world, waiting for the right one, and doing so with integrity and purpose. 
Mary is under the clinical supervision of Rachel Lohrman, LPC 20943 as she works towards licensure as an LCSW (Licensed Clinical Social Worker). 
Is your teen struggling with change, bullying, or identity issues? Is your teen depressed, anxious, or withdrawn? Are you a woman trying to find love again or for the first time? Or do you wonder if you will ever find love at all? Are you transitioning from high school to college/career or from college into the workforce? Do you need help coping with stress or anxiety or need to learn healthy boundaries?
Mary helps teens navigate the murky waters of the teenage years – social pressures, bullying, body issues, low self-worth, suicidal ideation and generalized anxiety and depression. She can partner with you to help your teen transition from dependence to independence, becoming a well-adjusted young adult in the world. She helps women understand their place in the world, identify their strengths, learn healthy boundaries and new ways of coping with stress and anxiety. She has a soft spot for women who are dating with the intention of marriage; she can help you process your emotions during the waiting period when you're single but desire to be married, particularly when the goal is finding a Christian husband.
Mary McGuire is approachable and kind, and has a calming spirit about her. It's easy to relax in her presence. She listens intently, validates your experience, and approaches everyone with acceptance and nonjudgment. She allows clients the time and space they need to process emotions, talk things out, and move towards what matters. 
She offers Biblical, Christian counseling when this is the client's choice and preference. As a licensed social worker, Mary welcomes clients of all faith backgrounds and from all walks of life. If the Christian faith isn't important to you, it will not be incorporated into counseling.
Client Focus
Teens 14+
Young Men & Women 18-25
Women 18+
Fees
$100/hr
Does not accept insurance
Will provide superbills
Specialty Areas
Anxiety
Depression
Grief/Loss
Bullying
Self-Esteem/Self-Worth
Coping Skills/Strategies
Dating/New Relationships
Suicidal Ideation
Identity Struggles
Life Transitions
Healthy Boundaries
Counseling Approaches
Cognitive Behavioral (CBT)
Dialectical Behavioral Therapy (DBT)
Solution-Focused Brief Therapy (SFBT)
Motivational Interviewing (MI)
Trauma-Informed
Attachment-Based
Christian-Based
Credentials
MSW, Social Work
BA, Sociology/Anthropology
—
AZ LMSW-16851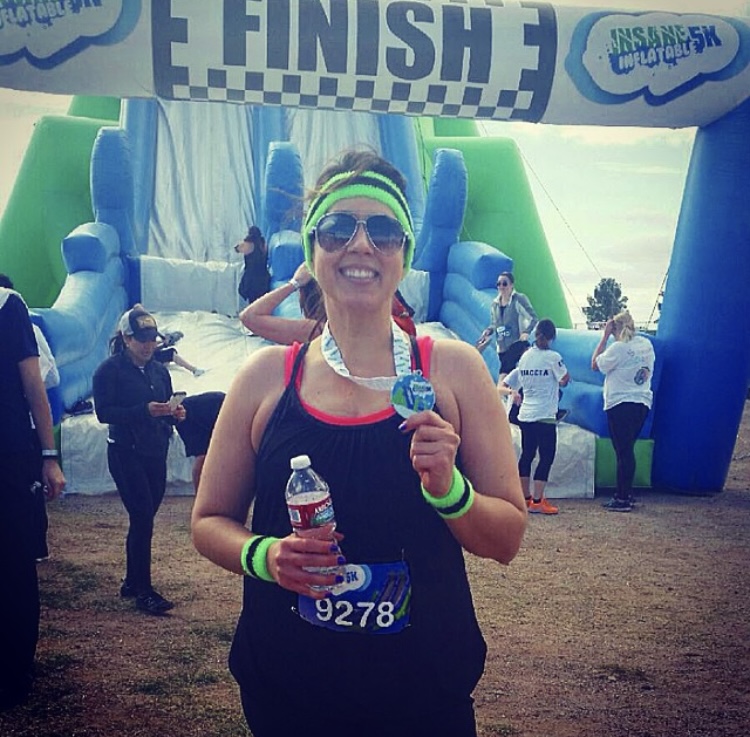 I love doing 5k runs that have a fun component, such as an inflatable obstacle course, mud, color or bubbles. I love traveling and exploring new places. Canada, Peru and Europe are on my bucket list. I enjoy trying new things with friends and much laughter comes with all those experiences. I also enjoy a really good cup of organic coffee and eating healthy, but will absolutely make exceptions for old fashioned glazed doughnuts or a really decadent piece of chocolate cake.
I know we can't always control what happens to us but we can control how we respond, and that makes such a difference. I'm so incredibly thankful for all the healing and freedom God has brought in my life, as it's impacted how I view myself, relationships, our world and God. I'm honored and excited to be a part of helping others come into the healing and freedom God has for them.