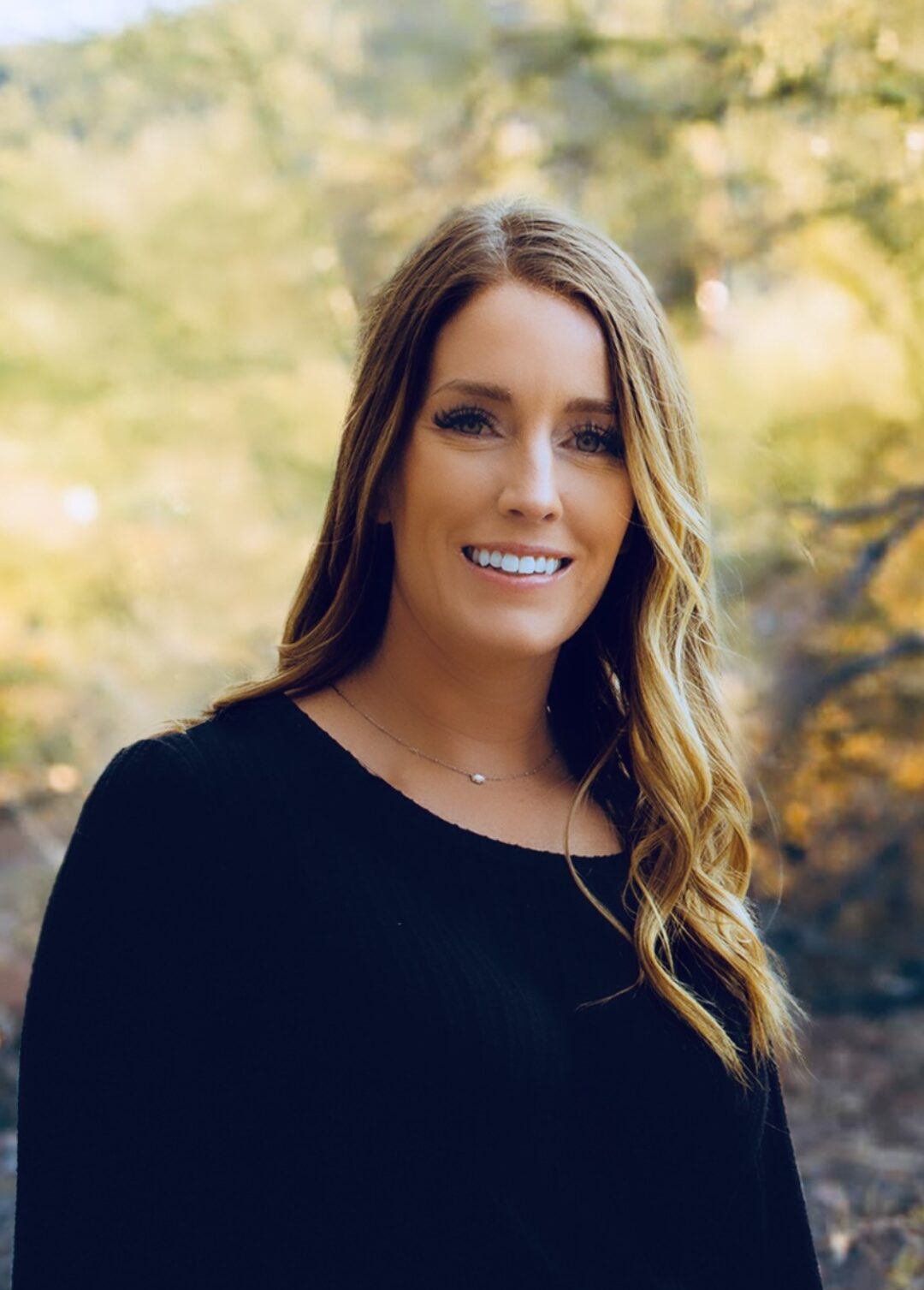 Lauren Marks is an intern therapist in Tucson at Joshua Tree Counseling. She is completing her masters degree in clinical mental health counseling. Lauren helps teens and individuals address issues such as anxiety and depression, self-identity, suicidal ideation, addictive tendencies, low self-esteem, and more. She has extensive leadership experience and enjoys working with professionals, and parents balancing work and family.
Lauren is under the clinical supervision of Rachel Lohrman, LPC 20943 and Grand Canyon University as she completes her coursework and clinical internship in order to receive her masters degree in clinical mental health counseling and pursue licensure with the AZBBHE.
Are you stressed or overwhelmed with life and need to talk to someone? Is your teen having a hard time and you want a safe place for them to share their thoughts and feelings? Are you going through a life change, struggling with parenting, not getting along with your spouse, or want to learn to set healthy boundaries or build confidence?  
Lauren helps teens and individuals process through hurt, overwhelm, stress, anxiety, and suicidal ideation. If you could benefit from counseling with someone who is compassionate, warm, validating, and nonjudgmental. She has experience with the teen population from a school counseling perspective, and through her own parenting journey. She has been in leadership roles and understands the demands placed on working professionals and working parents.
Lauren Marks may be an intern but she is not a novice. She brings life experience and a passion for helping others to counseling role at Joshua Tree. She is validating and seeks to see the world through your eyes. She will listen, provide support and help you process emotions while offering strategies to learn new ways of thinking.
She believes that therapy should be founded on comfortable communication. She'll help you identify what is most important to you and together you'll work towards those goals. She strives to help you with your goals in as organic a way as possible while always utilizing evidence based practices to address the underlying issues.
She offers Christian counseling when this is the client's preference. Lauren seeks to help clients from all walks of life and faith backgrounds and current beliefs.
Client Focus
Teens 15+
Individuals 18+
Couples
Professionals
Working Parents
Fees
$75/hr
Does not accept insurance
Does not provide superbills
Counseling Specialties
Anxiety, Depression
Self-Identity/Esteem
Suicidal Ideation
Addictive Tendencies
Healthy Boundaries
Life Transitions
School Issues
Parenting Issues
Work Issues
Professional Boundaries
Relationship Issues
Spiritual Wounding
Counseling Approaches
Integrative
Cognitive Behavioral Therapy (CBT)
Person-Centered
Trauma-Informed
Attachment-Based
Biblical/Christian 
Credentials
(In Process) MS, Clinical Mental Health Counseling from Grand Canyon University
Under Clinical Supervision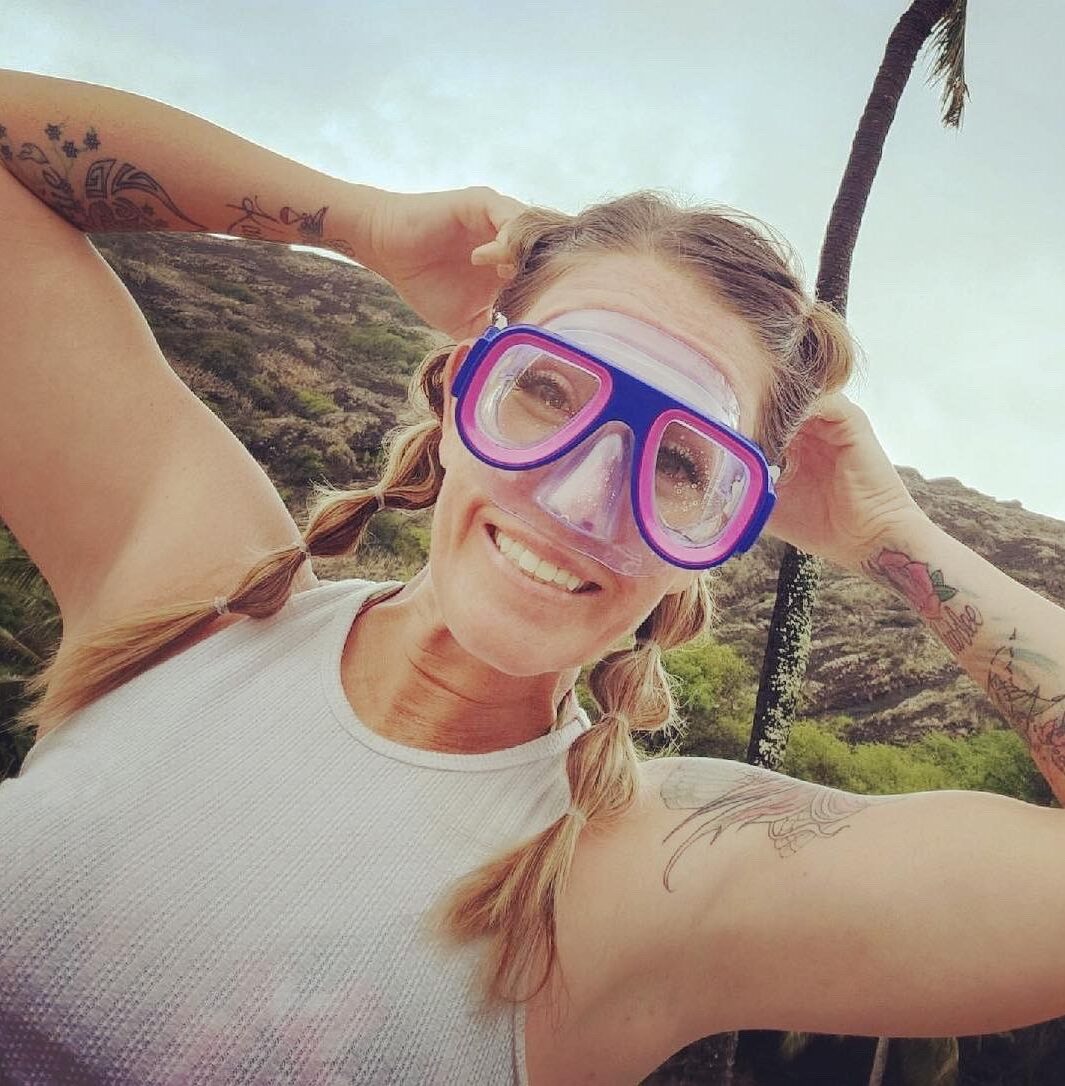 When I am away from work I love spending time with my four amazing children. We enjoy being outside hiking and camping. I love to travel and experience new adventures. I have a passion for people and enjoy volunteering with youth, through mentorship programs, coaching sports, and volunteering on school campuses. My faith is an instrumental piece of my life and have been heavily involved in my church community.