Support and Recovery Groups, Book Studies, & Bible Studies
Support groups can help you realize that you are not alone in your struggle. They provide the space to learn new coping skills, express your thoughts and feelings, and help you feel less distressed and less isolated and withdrawn. You will gain insight about yourself, your needs, your resources, and your personality. They also provide the opportunity to help others in the group which often improves our sense of self-worth. You may also regain a sense of hope, purpose, joy, and connection. 
Support groups are an affordable option compared to private pay counseling. It's not uncommon for a support group consisting of 6+ sessions to cost the same as 1-2 private pay counseling sessions. 
You may find out through the experience of a support group that you need more individualized counseling, however your support group experience may highlight the particular area you are stuck and may guide and direct your goals for individual counseling so you feel more confident embarking on that journey. 
At Joshua Tree Counseling, we offer Christian grief support groups, book studies, and women's Bible studies. Marybeth Steigenga, PhD, BCPC has a passion for groups and a heart for the hurting.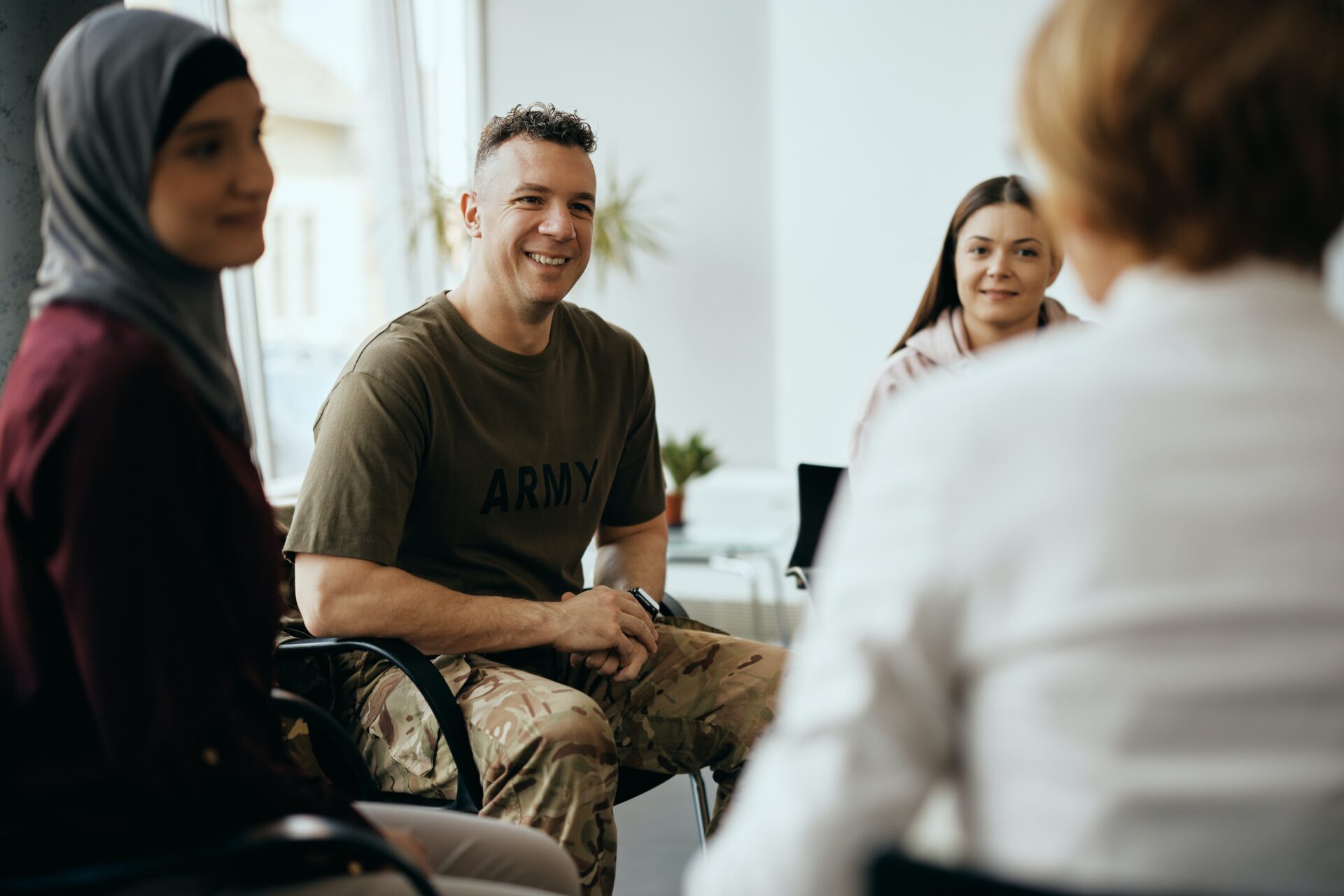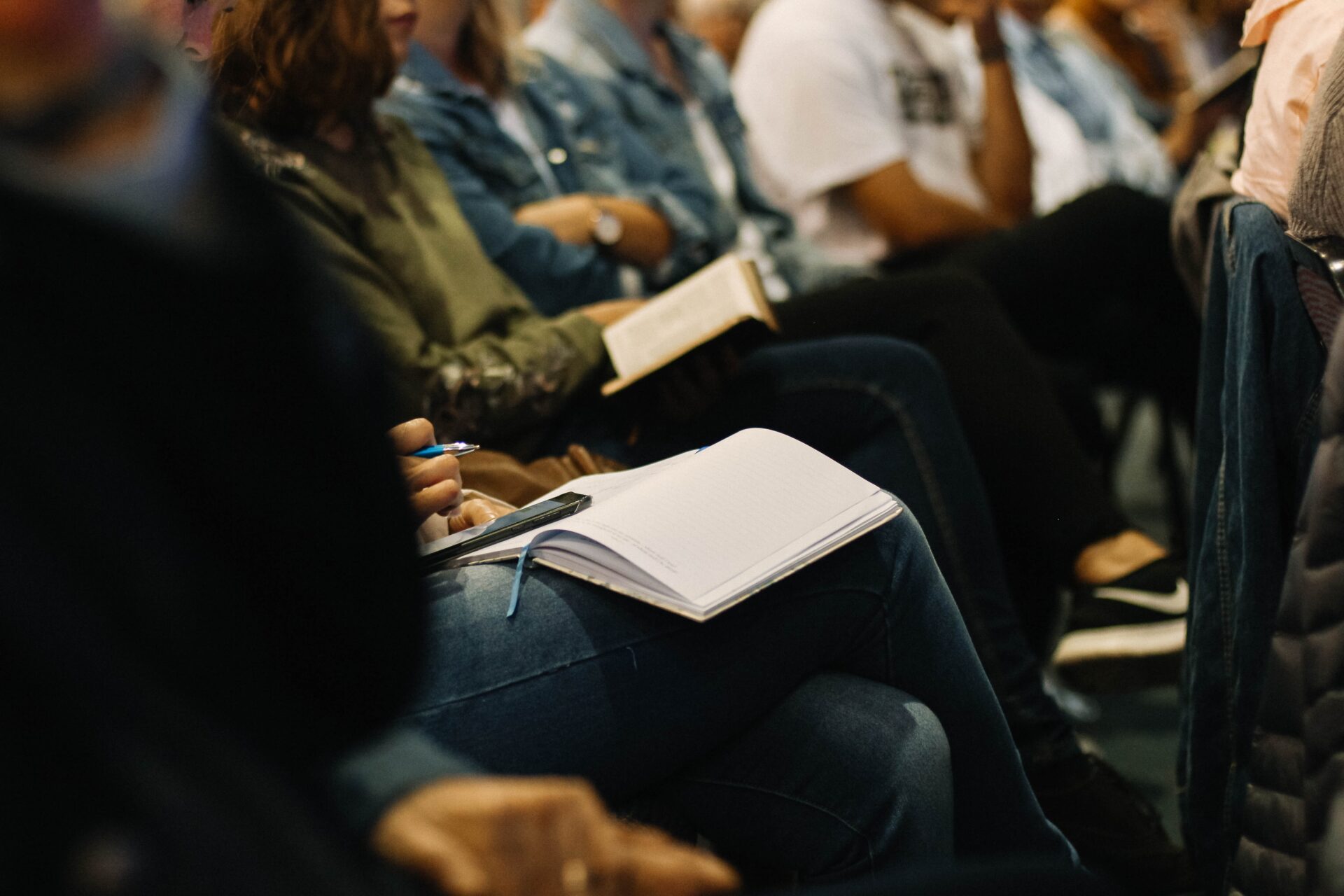 Christian Grief Support Group
If you are grieving a loss or have lost a loved one, you don't have to shoulder the burden alone! Come join us for Christian grief support with Marybeth Steigenga, PhD, a board certified pastoral counselor with a doctorate in Christian counselors and certifications in grief support and therapeutic art. 
Grit & Grace is a Christian grief support group where you can share your story and heal in the company of others who understand the pain of loss. Travel together with others along your grief journey, from hopeless to healing in a comfortable and validating environment.
Marybeth bring together a small group (6-10) of people who are in the midst of grief. You'll learn some practical grief skills while learning how to express and share the pain of your loss. You might even find yourself pushed outside your comfort zone to process grief differently, through art or writing. You may even learn to write your grief story in 6 words and post this anonymously to our grief story board at Joshua Tree.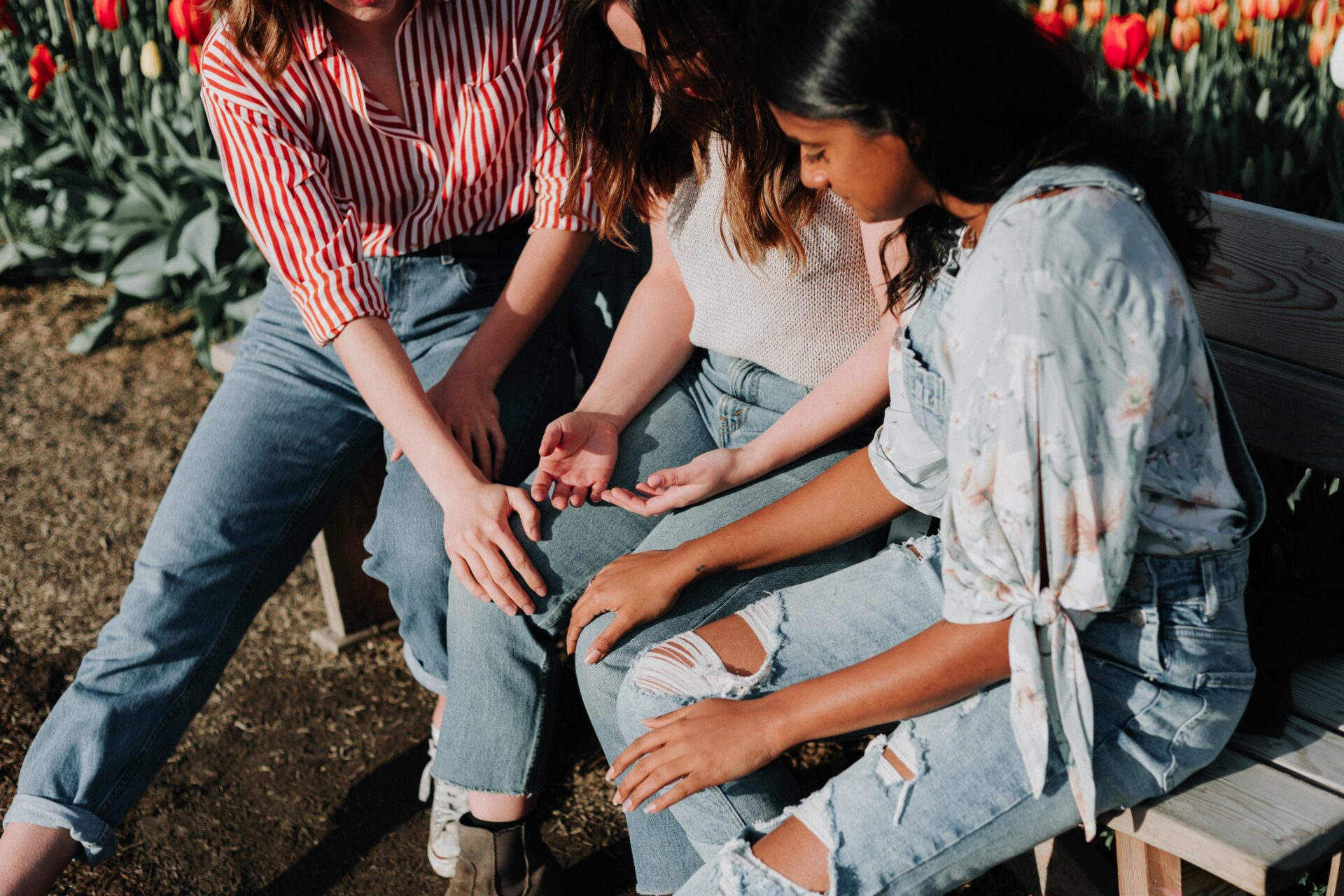 Grit & Grace Interest Form