Dr. Marybeth Steigenga, BCPC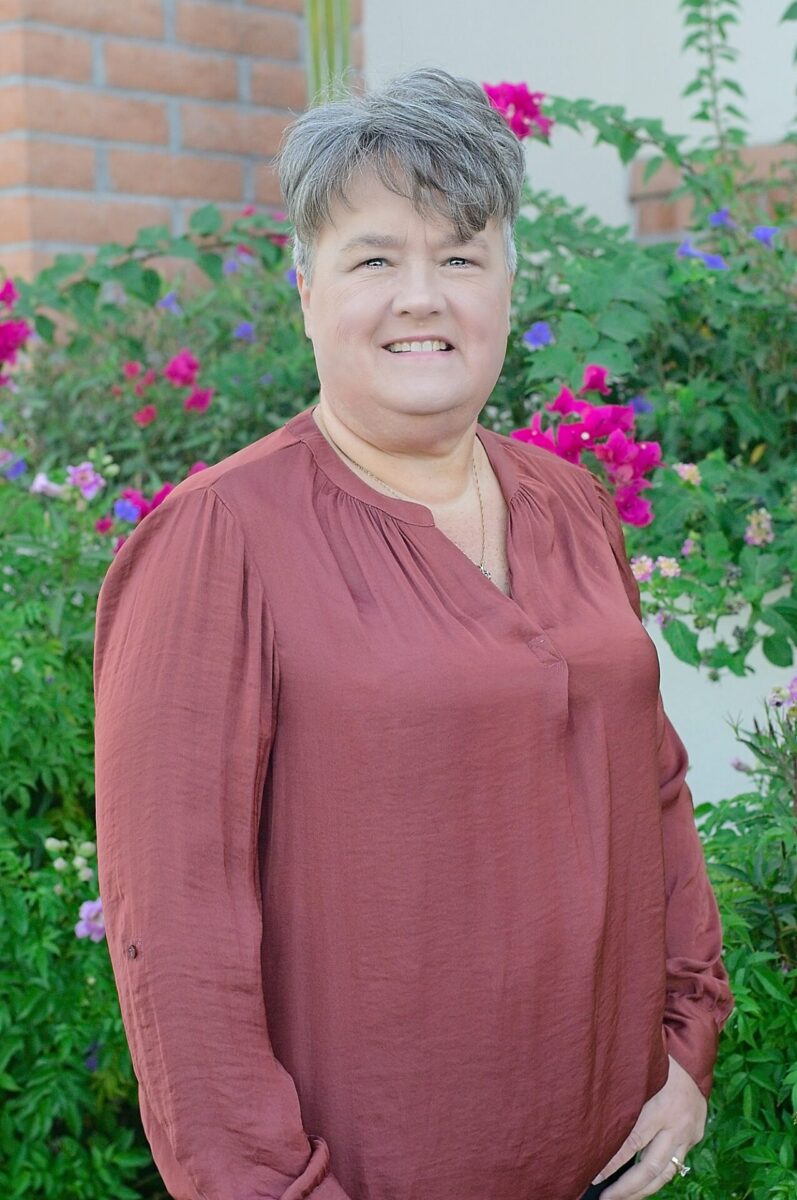 Christian Grief Counselor, Life Coach
Dr. Marybeth Steigenga is a Board Certified Pastoral Counselor, Certified Grief Support Specialist, and Certified Life Coach and  offering Christian counseling and life coaching as part of soul care for individuals, couples, and older teens. She is passionate about helping individuals resolve the distress of grief, develop solutions, build resilience, and find meaning.
How Marybeth Can Help You
Have you experienced a death of someone you loved?  Have you lost a career, lost a role you played in your community or church, experienced a decline in financial status or have you experienced a divorce?  Maybe you have had a loss of health or had a miscarriage, or you are struggling through infertility.  These are all losses and each of them can cause us distress.  Are you struggling and unable to move forward?  Are you not feeling supported in your grief?
Are you hoping to find healing and hope from a Biblical perspective? Are you looking for the assurance that your Christian beliefs and values, the Bible, and prayer will be central in the counseling process? If so, you may want to consider working with a pastoral counselor trained in the art of counseling from a Biblical perspective and Christian worldview. Marybeth works with grieving individuals, couples, and older teens through the intentional integration of Biblical principles and general counseling skills.
Marybeth  is ready to walk with you as you grieve your loss.  She wants to help you build resilience, find meaning, reduce symptoms of grief and point you toward growth and restoration.  
Marybeth works with individuals, couples, and older teens. You'll find her style of soul care to be compassionate and relational, humorous, and authentic — like you've known her for years. She strives to make safe and comfortable connections with her clients because she wants you to feel at ease as you work together through your grief.
Fees
$125 per 50 minutes
Does not accept insurance
Does not provide superbills
Specialty Areas
Grief and Loss
Relationship Issues
Life Transitions
—
Premarital Coaching
Life Coaching
Enneagram Coaching
Credentials
PhD, Christian Counseling
MS, Professional Counseling
—
Board Certified Pastoral Counselor
Certified Grief Support Specialist
Certified Grief Informed Professional
Certified Life Coach
Certified Enneagram Coach
Certified Therapeutic Art Coach
SYMBIS Facilitator
TJ-TA Practitioner 
Prepare and Enrich Facilitator
Gottman Level 1 Practitioner
Grief and Loss
Nothing in life can prepare us for the death of a loved one, it always catches us off-guard. Death is so deeply personal and completely final; nothing can emotionally prepare us for its arrival. With every death, there is a loss. And with every loss, there will be grief.
Grief doesn't come and go in an orderly, confined timeframe. Sometimes we try to resist it. We long to avoid the fierce and powerful waves of emotion. Society tells us to move past this quickly. Take a few days, weeks perhaps, to grieve, but don't stay there too long. Grieving can make those around us uncomfortable. Friends sometimes don't know what to do with our pain. Loved one's struggle to find adequate words to comfort us.
Yet grief, as painful a season as it is, is a necessary part of our healing. To run from grief is to run from the very thing that can help the pain of our loss.
If you are going through the grief related to the loss of a loved one, I'm here for you – reach out and schedule an appointment today. 
–Marybeth
Ambiguous Loss and Disenfranchised Grief
(non-death losses)
Anyone who has lost somebody they love will likely agree the death of someone close usually causes a deep and painful grieving process. The people you care about typically validate these losses, understand they cause pain, and offer comfort and support. They don't always give you what you need, but many at least try. But what about a loss in which nobody died? Does it count as grief?
Significant life-changing events like infertility, divorce and even a geographical move can cause us to feel deeply vulnerable and unsafe, because the world we knew, the people we relied on, and the perceptions of ourselves have changed because of what we have experienced. Grief is necessary to rebuild our world after it feels like it has been destroyed.
Ambiguous loss occurs when there is no emotional closure (Alzheimer's, child goes to college, divorce, break up, adoption). Disenfranchised grief happens when a person's loss is not supported by others (loss of a job, geographical move, death by suicide, miscarriage, death of a pet)
These two types (ambiguous loss and disenfranchised grief) take "grief rules" to another level by dictating who is entitled to grieve. This in turn, dictates who receives support, acknowledgment, and validation in their grief. The stinging pain of these societal expectations is excruciating when your relationship with someone significant is not acknowledged or the impact of the loss is minimized.
Premarital Coaching
The state of bliss that surrounds most newly engaged couples doesn't last forever, however. They're happy and in love and they can't possibly imagine something going awry or their feelings towards their future spouse changing. The reality, however, is that conflicts are bound to arise. As couples navigate life together, many unforeseen circumstances such as job changes or losses, moves, children, the death of a parent, health challenges, or financial troubles can create issues.
Christian premarital counseling is a form of couples' counseling that helps couples prepare for the situations they may face in marriage. Premarital counseling isn't a way for you to see whether you're a good fit. You've likely already established that, which is why you've arrived at this point. Premarital counseling is a way for couples to prepare for the challenges they may face and anticipate topics of conflict so that they can be better prepared and implement strategies that will help them enjoy a lifetime of marriage. It's also a way to foster greater intimacy and unity.
There is no better time to save your marriage than before it starts! I love working with engaged couples or couples contemplating engagement. Schedule with me here.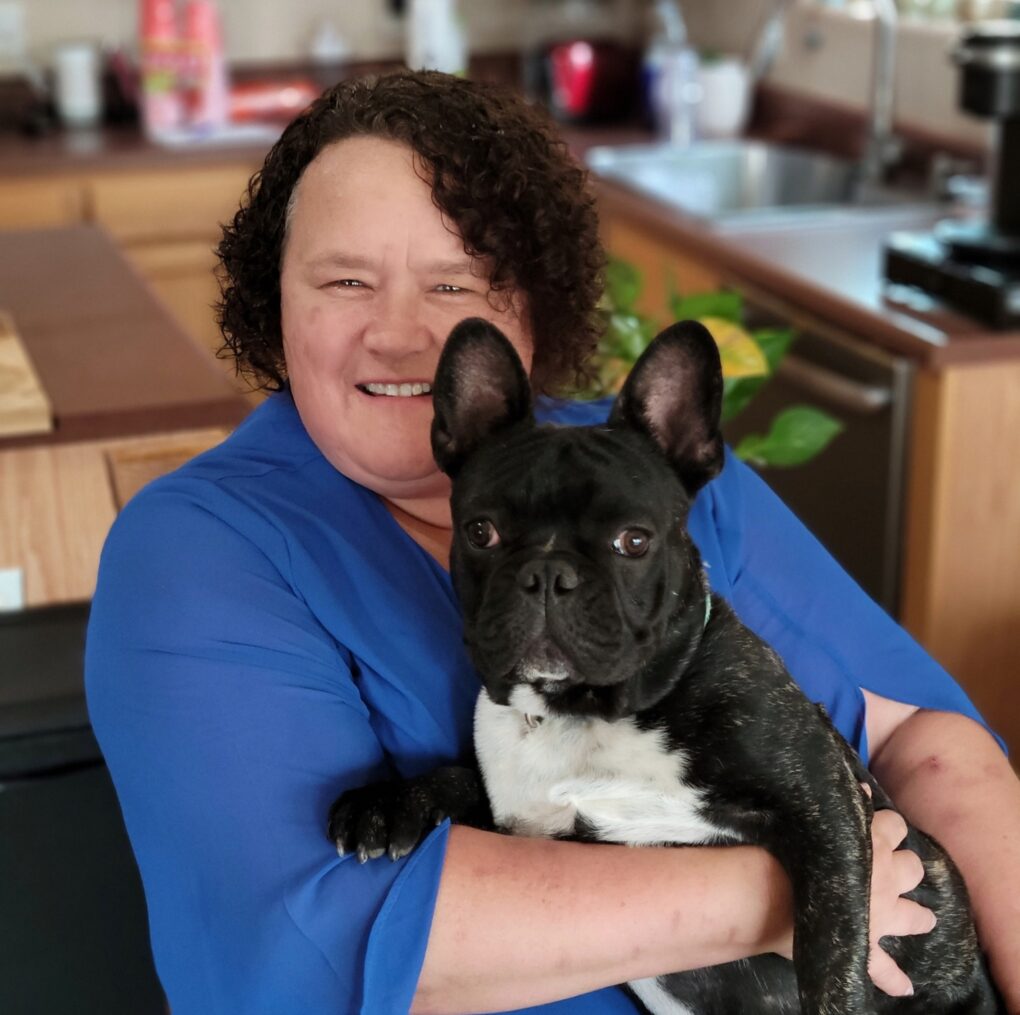 Although I was born and raised in Wisconsin, the Arizona desert is truly my home. I have been married for 28 years and have three adult children. Our home is a little piece of land in the middle of the Tucson desert which is where I love spending my time hanging out with my pack of 5 dogs. I love to read, and I love eating out at restaurants and enjoying a delicious meal with my husband, Matt. My favorite self-care strategy is swinging in my hammock chair while enjoying a salted caramel latte!